The Director of the CDC Might Have Lied To Us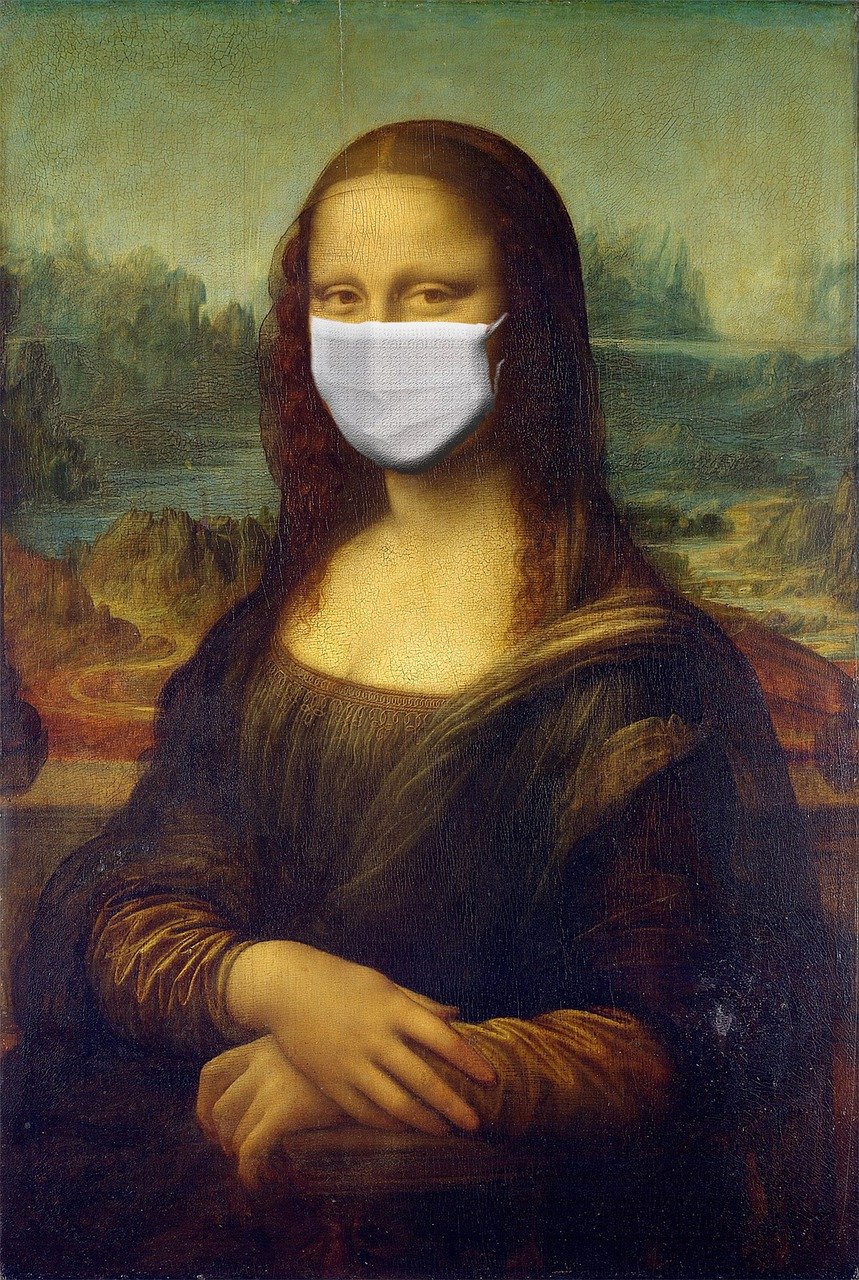 Robert Redfield is the director of the Center for Disease Control. He stands accused of saying there are no plans to set up drive-through test centers because "We're trying to maintain the relationship between individuals and their healthcare providers."
Rep Jim Cooper, D-TN. asks CDC director Redfield: Any plans for drive-thru testing in the U.S.?

Redfield: "Not at this time. I think we're trying to maintain the relationship between individuals and their healthcare providers."

Then there's silence for a moment.

— Brandi Broadscale Testing Buchman (@BBuchman_CNS) March 11, 2020
If he did say this, he is wrong for at least three reasons.
One is that a healthy number of people don't have a relationship with a single healthcare provider. I, for example, go to a university for my primary care appointments. I am typically seen by a different provider each time I go for a primary care visit.
A second is that people's healthcare providers don't have tests to administer. Consider our own Dr. Daniel Summers. He is unable to offer his own patients coronavirus testing services.
As a primary care healthcare provider, I value my relationships with my patients a very great deal. And I would vastly prefer quick and reliable risk assessments than having them schlep to me for testing that I am currently unable to offer them.

— Daniel Summers (@WFKARS) March 11, 2020
He does not seem to be unique. In the United States, there have been several reports of people who probably ought to be tested unable to get approval to be tested. This couple in Missouri serves. After traveling back from Paris, the husband was sick after visiting the Louvre and Disneyland Paris, which had a worker test positive for the coronavirus. Donald Trump yesterday announced a ban on travel from French nationals due to the risk of them bringing the coronavirus with them. Nevertheless, this man was unable to receive testing.
A third reason the CDC Director would be full of it is that not all the people who would have gone through drive-through testing will go to the regular providers instead.
Drive-throughs exist in industry because by making things more convenient, you can greatly increase use. Drive-throughs enable volume. Restaurants want to make purchasing from them as easy as possible, so they construct drive-throughs to make it that much easier. People get their job done and then go.
If you want people to get tested, drive-throughs will increase the number of people willing to get tested.
Widespread testing, it should be noted, seems to be really important. South Korea and Taiwan, hardened by the SARS scare, implemented widespread testing and thus seems to have bent the curve of exponential growth without the widespread lockdowns that have been required in China and Italy.
Amazing! What South Korea is doing is really bending their #Covid19 epidemic curve. Only 131 new cases today, versus 909 on Feb. 29.
It's not just China. This clearly can be done. https://t.co/sueAO9XLF7 pic.twitter.com/Bw7WX1s9nM

— Helen Branswell (@HelenBranswell) March 10, 2020
If we COULD do the testing, we wouldn't need the lockdown. But we can't, so we probably will need it. https://t.co/pFYJDMloZG

— Peel (@RHPeel) March 12, 2020
Germany has noted as much and has implemented drive-through testing.
Germany's first "drive-in" coronavirus testing center went into operation on Monday. https://t.co/SsxJocYQ18 pic.twitter.com/wxqoMnKqb4

— ABC News (@ABC) March 10, 2020
My claim is that the director of the CDC knows all of this and knows it much better than I do.
Director Robert Redfield knows that the United States testing capacity is weak and much too weak to support drive-through testing for those who might want it.
It is because of the inability of his and other agencies to address the crisis in a meaningful way that would require pushing people onto their regular healthcare providers even if they also lack the ability to test because at least that's infrastructure that has already been built.
Perhaps the director is helping us engage in a national-scale version of sour grapes: "Who wants quick and convenient testing? I bet it compromises the personal relationship people have with their doctors anyway!"
You will notice that this doesn't apply to other areas of health. We don't worry about thermometers and bathroom scales or even home glucose monitors compromising our relationships with our healthcare providers. The difference is that we are really good at distributing thermometers and bathroom scales, but we are really bad at distributing novel coronavirus tests.
Would this lie really that harmful though? If you can't get tested, isn't it better to at least get a nicer, more flattering story about ourselves and why we aren't being tested?
Sorry, but such lies are indeed harmful. The public is reliant on the experts, the CDC foremost among them in a health crisis. When the experts lie, it compromises trust.
When agency officials say things that seem laughably self-serving and obviously false, it makes the public think twice before they trust them on other matters where compliance from the public is critical.
The story doesn't end here though.
I don't actually know whether the CDC Director said what it says in the tweet above. It seems newsworthy, but I have searched and have only found the quote on Twitter and in The Guardian, who says it came from a House oversight committee meeting (implying it was March 2). In the time I have been writing this post this morning, it popped up in an article from The Verge. The Verge cites the date of the meeting to be March 11. I don't know if either of them verified the quote from the original video of the oversight meeting.
If there are publicly available transcripts of the meetings, they haven't come up when I've searched on the quote. I asked Tod Kelly for advice, and he directed me to oversight.house.gov where one could watch the whole meetings to see when and if the quote came up. I have not done this. If anyone does do this, be sure to chime in in the comments.
Ultimately, either the director of the CDC is a liar or the media is. Either way, we are not being served well by the institutions we rely upon.
Edit:
My apologies to The Guardian and The Verge! The quote is accurate and can be viewed here. I encourage you to view the video to get a sense of the surrounding context. Hat tip to Chad for the pointer.
"COOPER: Are there any plans to have drive-thru testing in America so that we do not panic emergency rooms when people come in and cough?

REDFIELD: Not at this time. I think we're trying to maintain the relationship between individuals and their health care providers."

— 972-Ask-Chad (@chadstanton) March 12, 2020
Shame on the director for so brazenly lying to Congress and the public.