Daily Archive:
March 12, 2020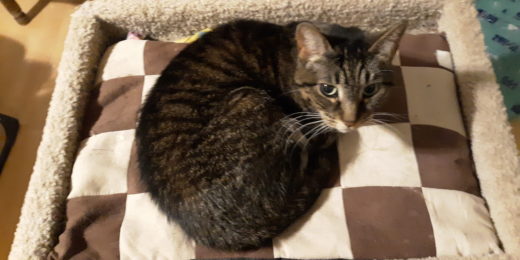 The vacation was cancelled. Ah, those grapes were probably going to be sour anyway.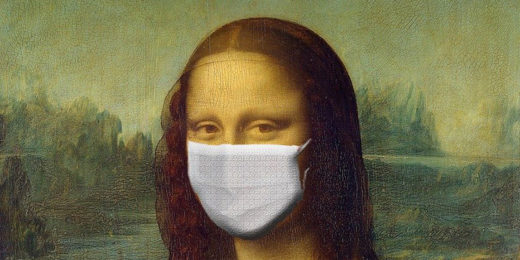 The likely reason the United States will not get drive-through testing is because we lack the testing capability, not because we want to preserve the provider-patient relationship.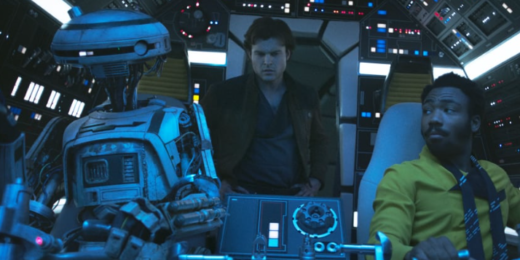 That's no sexist moon, it's a feminist space station.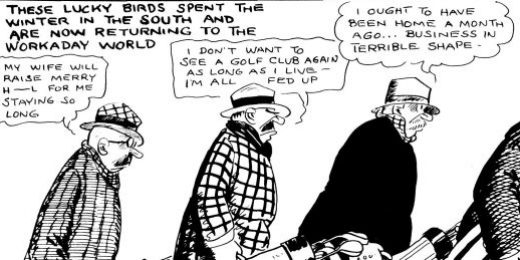 Returning home, staying home.