Weekend Plans: The Most Wonderful Place At The End Of The World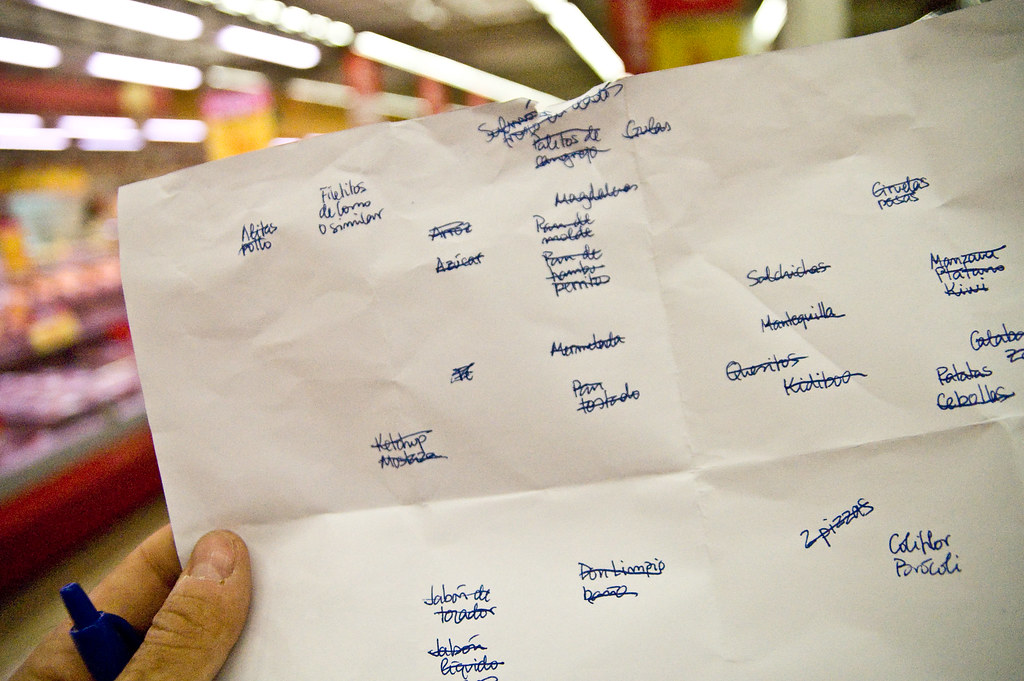 Maribou and I are separate vacation people. She wants to go off to Seattle or Montreal or all kinds of places when she gets a week off. When I get a week off, I tend to want to just stay in the basement. She wants to visit friends. I want to beat some games. She has things she wants to do. I have fuzzy pants I want to wear.
I don't mind puttering around the house and idly making myself a breakfast sandwich, or two, with the fancy bacon on the fancy English muffins and drinking the fancy Monster drinks and then, a few hours later, idly noticing that it is now lunchtime and maybe there is a frozen pizza that needs heating up for dual duty of lunchtime and then, later on, dinner time. Then noticing that it's bedtime and snuggling in with the cats after a shower in my bathroom before sinking into my bed and falling asleep in my house… and then putting on a different pair of fuzzy pants the next day and doing it all over again. Sure, maybe you could do something like that on any given Saturday or Sunday, but there are chores that need doing and errands that need running. To get the proper effect of a day like this, it has to be in the middle of the week.
Maribou, however, has different ideas of a perfect vacation. She prefers vacations that leave you needing a vacation afterwards.
But, last December, we said "we should do a vacation together!" I have some uncles in Tampa that I haven't visited for a while. Last time I was there, I had some Cuban Toast and, lemme tell ya, I've since thought about that Cuban Toast every day. Also… EPCOT is there and the best fireworks show I've ever seen was at EPCOT and I was delighted by it and I still talk about it when the topic of fireworks comes up. We visited some of the other parks on our parkhopper and, to my surprise, I sat through the Frozen Sing-A-Long and thought "well, this is cute" but, at the end, they did some Disney Magic and, for a brief moment, I was a child again and I thought "They Got Me." So we want to see Disney Proper again.
But we have two cats.
And having two cats means that we need to choose between boarding the kitties (which means stuffing them in a case and then stuffing the cases in the car and then boarding the cats for a week) or it means getting a house sitter whose job it is to clean the boxes, feed the cats twice a day, and make sure that the house doesn't burn down.
In the past, we've done the boarding thing but it was exceptionally stressful for everybody involved. The cats hate the cases, the cats hate being boarded. We hate driving with multiple yowling cats in the back seat. And then we look at the bill!
So, in recent years, we've mostly relied on the "separate vacations" thing but in the odd case where we both had to go somewhere, we tried a house sitter. One of the cats HATES strangers and so would hide except when food was involved or after everybody had gone to bed… in which case he'd sleep next to the house sitter. (The other cat didn't really care so long as there was food and treats and brushies.) Everybody enjoyed that a lot more. Heck, the house sitter enjoyed turning our mostly full fridge into a mostly empty fridge.
So we looked into the house sitting thing and one of our friends has a kid that is juuuust over 18 and on the cusp of moving out and starting the whole "life" thing that doesn't involve "living at home". We needed a house sitter and this kid is an introvert who is unlikely to turn the house into a den of debauchery while we're away and seem to be inclined to do a good job of changing out cat boxes, feeding kitties twice a day, and sleeping in a bed next to a cat who is wondering where his people went.
We had a meet and greet and everything went swimmingly until it came time to ask "what do you want us to stock in the fridge?"
This is a good kid, you see. Doesn't want to make trouble for us. This is, like, the first house sitting job this kid is going to be doing. My attitude is "you don't have to tell me what you want, but if you don't tell me what you want, you're going to end up with frozen lasagna." I mean, seriously. I understand the immediate answer of "I don't want to cause trouble" or "I don't care" when it comes to the question of "what do you want us to stock the fridge with" but, I assure you, I don't care. I imagine that YOU have a preference. I mean, I'm not going to stock it with Waygu filet mignon and caviar, but if you said "could you put some Hamburger Helper in the pantry and some ground beef in the fridge? Oh, and some Lucky Charms? With some whole milk? Or Almond milk if they have it? Oh, and some Kraft Singles and some Dave's Bread so I can make Grilled Cheese? Oh, and some tomato soup!", that's the sort of thing that I'd walk past anyway while picking up some travel-size facial tissues and travel toothbrushes and toothpaste tubes that won't immediately be carelessly tossed in the trash by a TSA agent who is presumably worried that it might be a binary explosive. On top of dozens and dozens of other potential binary explosives also in toothpaste tubes.
As if a bigger worry isn't the global pandemic.
Anyway.
So, I've asked for a grocery list that would keep the kiddo happy for a week or so and hope to get something that isn't "anything's fine!" before I go out and run errands on Saturday. Because that's a recipe for frozen lasagna.
And, so, this weekend will be spent doing that.
So… what's on your docket?
(Featured image is "Cartographical grocery list" by cesarastudillo. Used under creative commons license.)