Daily Archive:
February 20, 2020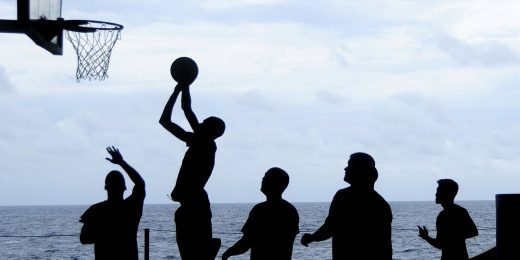 Vikram briefly examines three domains governed by power-law distributions: basketball, programming, and money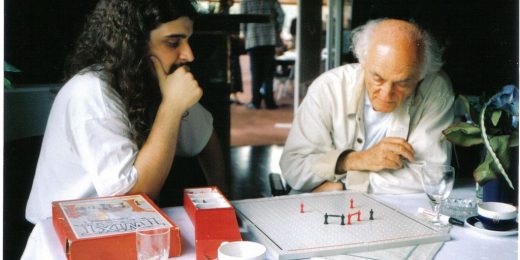 Board Game Symposium: Board games are a weird little industry. You have classics like Monopoly, breakout hits like Settlers of Catan, and some come and go. TwixT is one of those.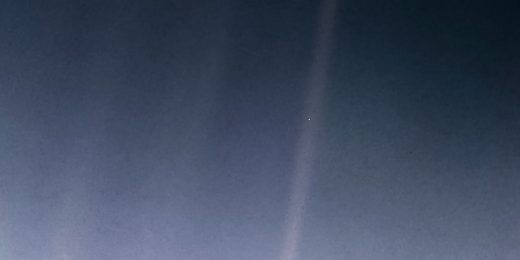 In a little over a week, we will have an extra day in February. Why do we do this? Because the time it takes Earth to revolve around the Sun is not exactly 365 days.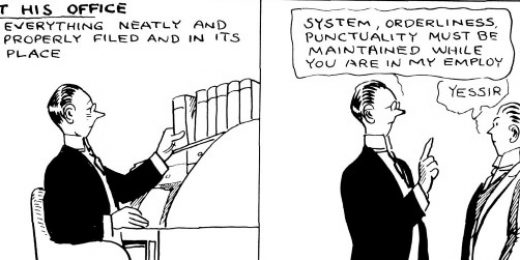 Home cleaning, office cleaning.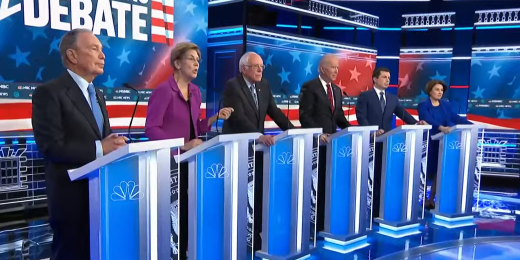 Welp, we finally got a debate with some actual debating instead of the soundbite snoozefests that have become the norm in campaign 2020.