Daily Archive:
January 17, 2020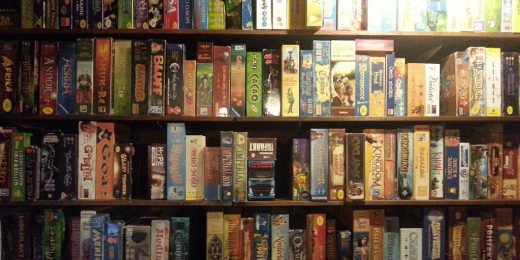 We would like you, yes you!, to write about the games you've played.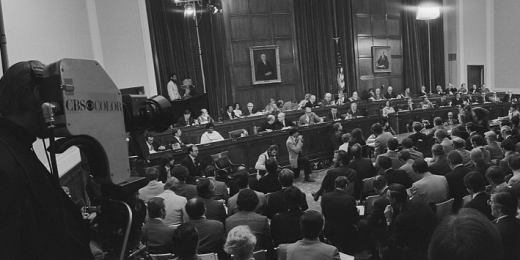 President Trump's legal team for the impeachment trial has some very familiar names on it, including one of the biggest names from the last time we as a country did this.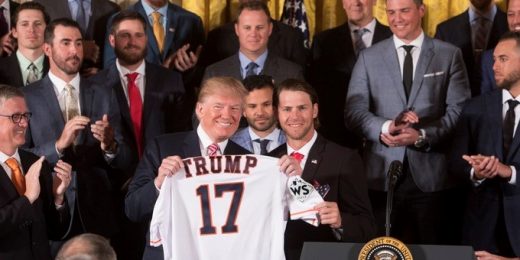 So what it will take for Trump's fans to abandon him? The same thing it took for people to care about baseball cheating – make it affect them.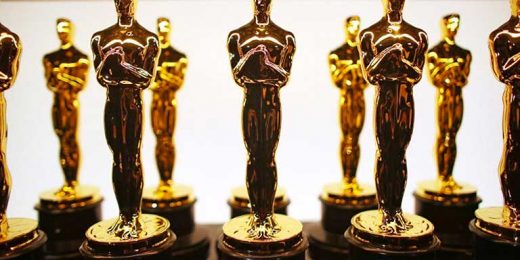 With the nominees officially announced, I give my two cents with some personal takes, who i'd vote for, and what I think the likely winners will look like.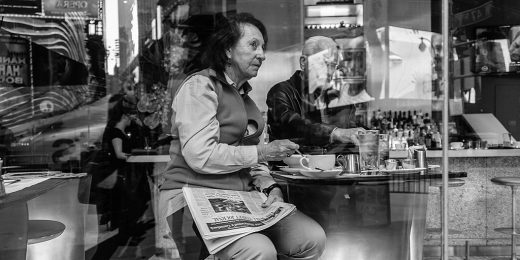 For the uninitiated, Linky Friday was long a tradition here at Ordinary Times. So don't call it a comeback, Linky Friday's been here for years…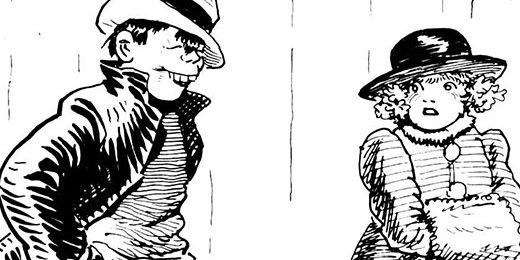 The first time buck was ever seen walking down the street with a dame.
Editor Picks