Weekend Plans Post: The Wrench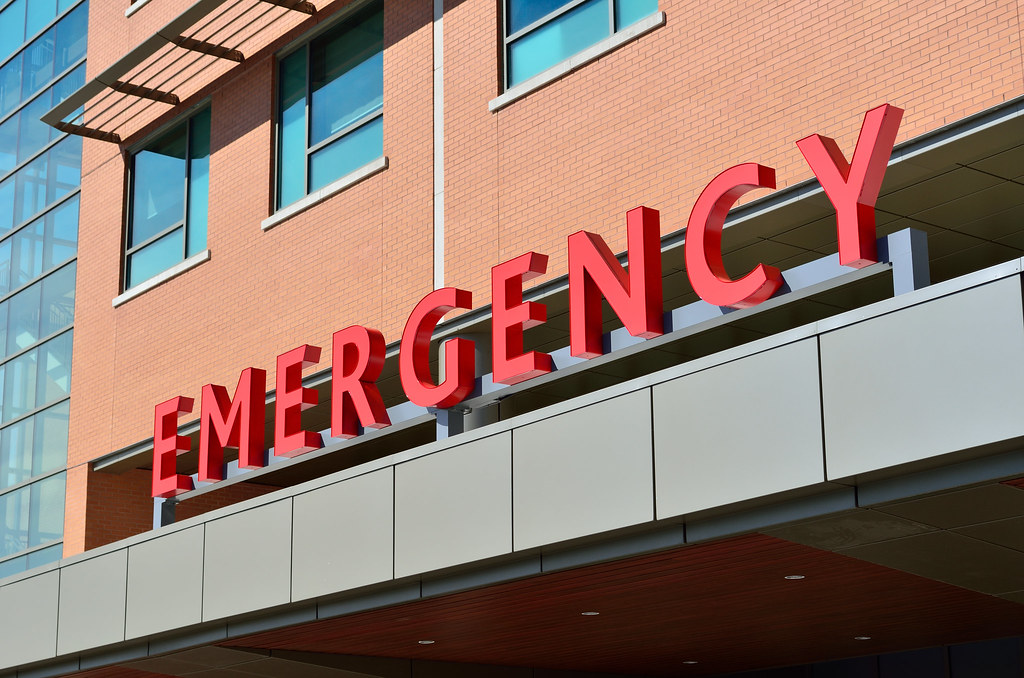 "Jaybird, we've got an emergency."
And hearing those words 7 hours into my workday resulted in me working a 16 hour day on Wednesday. There was a network problem and a server problem and these problems both had synergy and my boss was out at site and I was back here and it was his job to change something local to him and then ask me "is it working now? How about now? How about now?" and we eliminated possibilities one by one by one by simulating various failures and turning the switch off (but not the router) and the router off (but not the switch) and then simulating a power outage that lasted longer than the UPSes could handle and we couldn't friggin' figure it out and I went home at 1AM feeling defeated and really, really tired.
And today we figured it out. (It was dumb.)
And my boss told me that I should definitely NOT come into work tomorrow and maybe even recover from working long hours a couple of days in a row.
Which is good! Because, seriously, Wednesday is my little tiny weekend nestled in the middle of the week. Monday nights involve eating dinner with a friend whose house I've gone to on Monday nights since before I got married (he makes dinner, I bring dessert). Tuesday and Thursday nights are spent at the gym. Wednesday nights are a little tiny "don't have to do nothin!" nestled in the middle of the week.
And mine got devoured by the words "we've got an emergency". I watched "well, I can go home early on Friday, I guess" turn into "well, I only have to come in for a half day on Friday, I guess" turn into "I only have to work a couple of hours on Friday, I guess" turn into "hey, if I work a long day on Thursday, I can take Friday off, I guess" turn into… well. This.
Which means that I get a 3 day weekend (or a 4 day, now that I realize we have Monday off too) but, jeez. It'd be nice to not need one.
So this weekend will be spent recovering, shopping for staples at both King Soopers and Costco, and playing some D&D with dear friends on Saturday night. And trying to do the weekend stuff that should have been done on Wednesday night. (I've got some Riddler trophies to collect.)
So… what's on your docket?
(Featured image is "Emergency Sign" by Open Grid Scheduler / Grid Engine. Used under creative commons license.)