Daily Archive:
January 16, 2020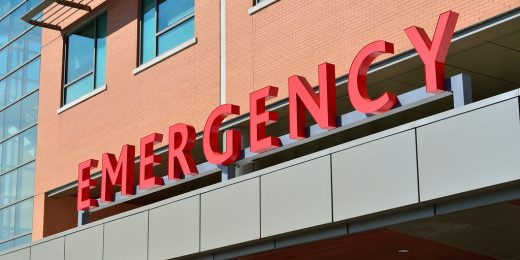 Sometimes it takes a week to get your 40 hours in. Sometimes it takes less than that.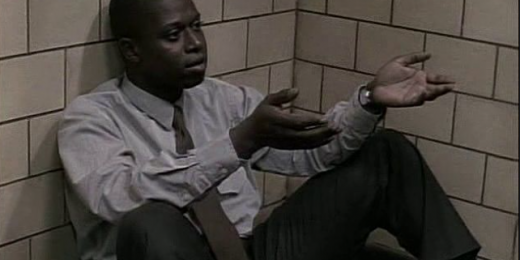 The two roles, arguably Braugher's most acclaimed, may just bookend an acting career that began in 1989, as an outfit is completed by his beloved necktie.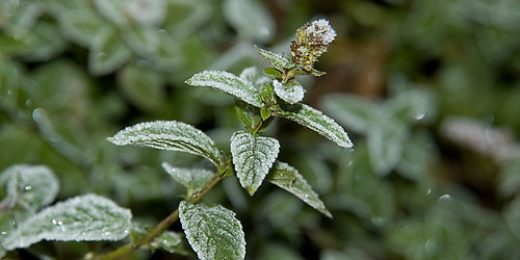 There are two kinds of tea leaves that you have to keep in an airtight room.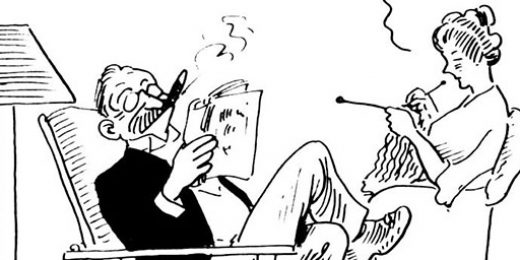 Editor Picks