Everyone Seemingly Loves Them Some "Epstein Didn't Kill Himself"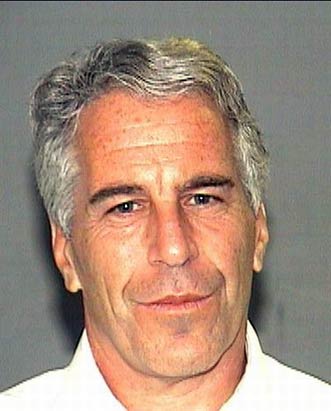 Over at Arc Digital, Derek Robertson takes a view on the "Epstein Didn't Kill Himself" meme/trope/battlecry that is everywhere these days, both on the internet and spilling over to real life.
For a meme to reach that status, it needs its signal boosted by influential media voices. On the subcultural left, those voices include the hosts of the popular Chapo Trap House podcast and the exclusively Epstein-focused True Anon. And on the right, the belief is promulgated not just by some institutional Republicans like Gosar, but by most of the usual far-right conspiracy-mongers, like Alex Jones of InfoWars.

The two camps share bogeymen in Bill and Hillary Clinton, whose vague association with Epstein makes him a convenient locus for a conspiracy about how the rich and powerful take care of their own. As with many conspiracy theories, there's a kernel of truth there — Epstein dodged legal consequences for his depredations for decades, most notoriously with the lenient treatment afforded him in 2007 by then-U.S. attorney Alex Acosta, who would go on to become Trump's Secretary of Labor.

Still, basic review of the facts in the Epstein case reveals no evidence of a nefarious assassination, much less some of the even further out-there explanations proposed by some true believers. But faced with endless streams of competing information, it's easy to see how that kernel of truth takes primacy for those who have similarly been failed by American institutions at some point in their lives.

Not too long ago, there was a word for that feeling: "truthiness," or "the quality of seeming or being felt to be true, even if not necessarily true." When Stephen Colbert coined the term, it was embraced by his liberal fans as a critique of conservative media's willingness to play fast and loose with the facts. In the Trump era, it's just the air that we breathe.
Read the rest here, but what do you think?