While the Impeachment Thunder Roars, Congress Quietly Legislates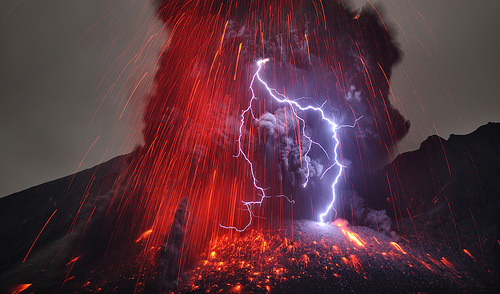 So today is Impeachment Day, when we will have a long an ultimately pointless debate in the House that will likely end with Donald Trump becoming the third President in history to be impeached and, most likely, the third to be subsequently acquitted by the Senate.
But while that stuff is going on and dominating the news, something else is happening:
Congress approved USMCA, the replacement for NAFTA. There have been a few last-minute details to work out, but it looks like this is a done deal.
Congress also agreed to a $1.4 trillion budget deal that repeals some of the Obamacare taxes, raises spending and adds $500 billion to the 10-year deficit.
Mitt Romney and Michael Bennett proposed an expanded child tax credit that's likely to get bipartisan support and has a good chance of passing.
In other words, at precisely the most contentious moment in American political history, Congress is actually doing significant stuff. Not necessarily good stuff, mind you. But stuff.
As was pointed out this morning, both sides are using impeachment to rally their bases and raise campaign funds. That makes me wonder if the play here is even more cynical than I'd realized: use impeachment to appease the base and keep the press busy. Then quietly pass bipartisan legislation while everyone is distracted by the West Wing-World Wrestling mashup dominating the discussion. Call it TWWWWF.