Saturday Spins: Bob Dylan Travelin' Thru
Your hero returns this week with a new release from the Bootleg Series. I have 13/15 of the Bootleg Series releases, I am currently missing Vols. 4 and 6.  The current prices for those on the secondary market is, shall we say, prohibitive.  Dylan found a way to monetize fragments, demos, outtakes, and unreleased oddities. Jack White and his Vault continue that concept, which has been covered here before. This release covers one of my favortie iterations of Dylan, that being his foray into country music.
The Bootleg Series Vol. 15: Travelin' Thru
Bob Dylan
2019
Commentary
The presentation of the Bootleg Series sets is always top notch. Travelin' Thru is no exception. What makes this set so special is that includes Dylan's work with the Man in Black, Johnny Cash. Dylan and Cash were most definitely kindred spirits, both mercurial, erratic, and extremely talented. For many years there were unofficial releases of their studio and live recordings together floating around out there. I am the proud owner of one of those unofficial releases, all the way from Luxembourg and Swingin' Pig Records, Songs from the Real America.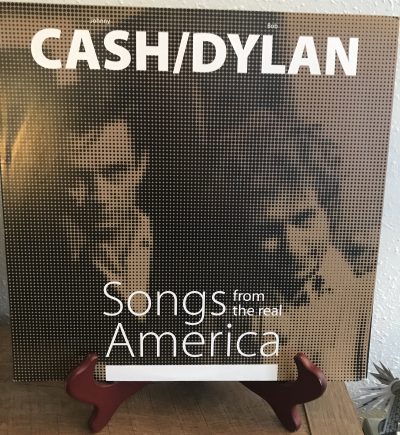 This LP only contains some of the sessions that occurred in February 1969, Travelin' Thru presents a more polished and complete version.
LP1 contains the fragments, demos, alternative takes, and outtakes from Nashville Skyline and John Wesley Harding. LP2 is the bulk of the sessions described above. The first side of LP3 includes a lot of the tracks that are missing from Songs from the Real America and it provides a closer glimpse into Dylan and Cash's relationship.
Finally, the second half of LP3 has the recordings from the legendary Johnny Cash show and an interview with Earl Scruggs along with a previously unreleased version of "Nashville Skyline Rag." There is also a couple of Johnny Cash songs Dylan attempted during the Self Portrait sessions.
Of course, included is great book/liner note that comes with it that includes a short essay by Rosanne Cash about her experience watching her dad and Bob Dylan work through those sessions when she was only 13 years old. There is also a track by track list that includes where each song and interview was recorded and the personnel that was involved. There is a lot of cool pictures of Dylan and Cash performing and other ephemera that I am sure Dylan had stowed away in a warehouse somewhere a la the end of Raiders of the Lost Ark.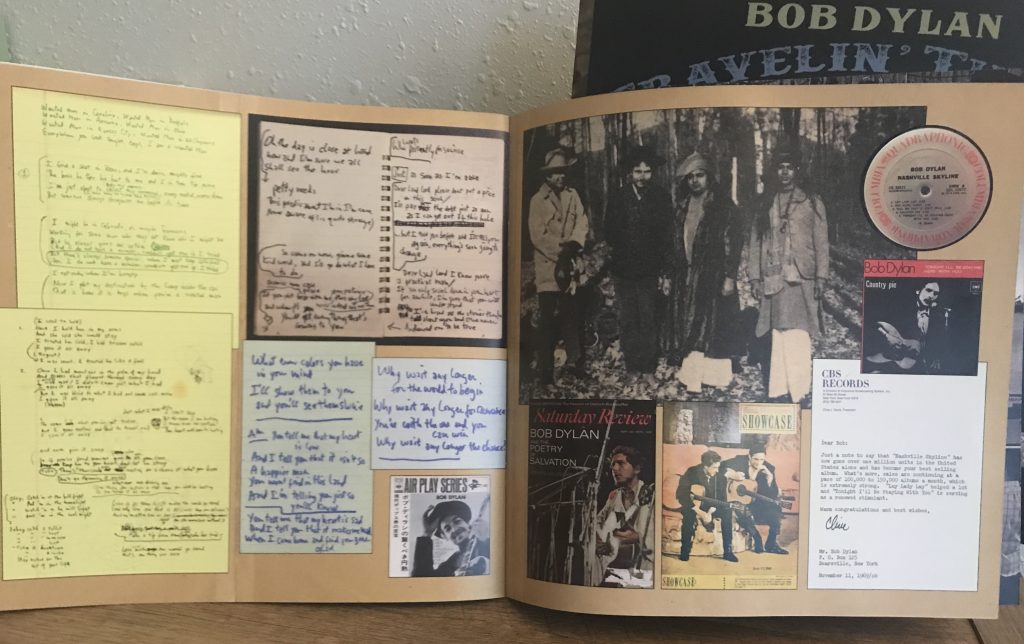 Tracks I Think Are Great
ALL OF THEM. It's Bob Dylan you guys, with Johnny f****n' Cash. Really though, the sessions that include alternate versions of tracks from John Wesley Harding and Nashville Skyline are great. Even the alternate version of "Lay Lady Lay" would have garnered the same amount of radio spins as the final version did. I particularly love the alternate version of "Drifter's Escape" as well. As one of my favorite Bob Dylan songs it is interesting to see how some of his songwriting processes really polished it.
In the sessions with Johnny Cash, Dylan's official youtube channel released a neat recording of "Wanted Man" and you can hear the varying eccentricities of both men. It also includes a recording cameo of June Carter Cash, who I can imagine was both awestruck and very annoyed throughout those entire sessions.1 What is great about the Dylan/Cash sessions is how they both put varying spins on each other's songs. This includes standard Cash songs like "I Walk the Line," "I Still Miss Someone," "Big River," and "Ring of Fire."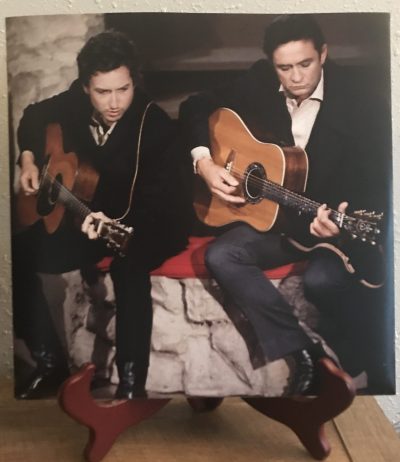 The only song from their collaborative sessions that made it onto a major Dylan release was their duet on "Girl from the North Country." They also did excellent versions of "One Too Many Mornings" and "Don't Think Twice, It's All Right." As I alluded to previously, it's great to listen to the studio fragments and chatter between Cash and Dylan. The interview with Earl Scruggs is certainly interesting because it is a departure from the early-mid 1960s Dylan who would torture reporters with his own bonkers version of the Socratic Method.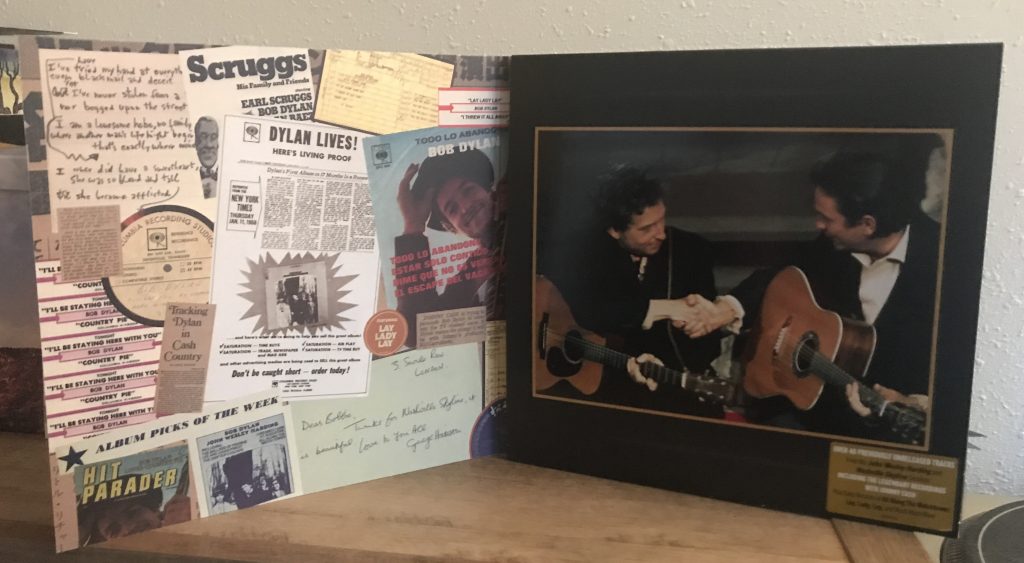 Fun Facts
Bob Dylan has not returned to record in Nashville since these sessions. There are sessions similar to the Dylan/Cash sessions out there, but instead it is Dylan/ George Harrison with the title Almost Went to See Elvis. I do hope that one day those sessions get the same kind of treatment these have.