Weekend Plans Post: Spicy Chicken Sandwich Taste Test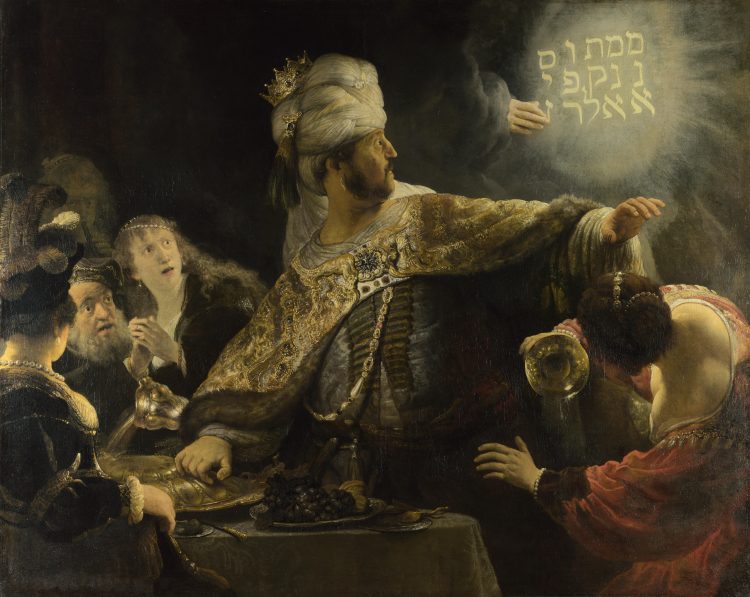 If you hadn't heard, the Popeye's Chicken Sandwich is back. There has been a surprising amount of mayhem involved with the creation, disappearance, and return of this sandwich so I wanted to try one for myself. I first had one back in August for the less-than-a-week that they were around and I went into it with the attitude that said "who do these guys think they are? Thinking that they can challenge my Chik-fil-A spicy sandwich?" and I took my first bite and thought "oh… oh my goodness." I was confused because I did not honestly expect to be confused. I was, instead, wondering if it was, in fact, better. The next day was the first day that the Popeye's all around town had run out… which was irritating because I had co-workers with me and we were all going to try them for ourselves.
So MONTHS pass. September. October. No chicken sandwiches from Popeye's. Was it a dream?
Well, on this last Sunday, it was announced that the Chicken Sandwich was BACK. So, on Monday, we sent one of us to Chik-fil-A to get a bag of Spicy Sandwiches and I got sent to Popeye's to get a bag of them.
So, with one in each hand, we did a taste test.
First, the Popeye's sandwich is thicker. The filet is about 3/4ths of an inch thick in places. Chik-fil-A's is only about a half inch thick. When it comes to color, the Chik-fil-A chicken breast is much redder than the Popeye's one: Popeye's is a light golden brown and Chik's is brick red. The pickles were visually different. Chik-fil-A's pickles are the usual fare for fast-food… look at any jar of Vlassic pickle chips and you'll see your familiar pickle slice. The Popeye's pickle, however, was huge and thick compared to the smaller Chik chips. Popeye's sandwich comes with its own special sauce while Chik-fil-A has a variety available depending on your mood.
So Popeye's right away starts out with two strong points with the size of the filet as well as the size of the pickle. Chik-fil-A wins points for letting you mix up your sauces if you're inclined to and wins on color… but those aren't as strong of points as Popeye's so far.
So what happens when it comes to flavor? Well, there is a deep joy that comes from biting into a thick chicken breast filet that is piping hot from the fryer. The first bite of the sandwich goes straight to Popeye's. But with that first bite, I asked "wait, I thought I got a spicy?" and it wasn't until the second bite that I felt the heat. The Chik-fil-A sandwich was just so very familiar that I knew the flavor notes the second they hit my tongue. Warm from the first taste. Popeye's heat was more subtle. (Halfway through the sandwich though, the spice had stopped being anywhere near subtle and had hit "wanna sip something?" levels.)
At the end, I thought that they were both excellent sandwiches. Quality that exceeded their price point by a darn sight. I came to the conclusion that the Chik-fil-A Deluxe (that comes with cheese, lettuce, and tomato) barely beat out the Popeye's sandwich, but the Popeye's sandwich (which came with no cheese, lettuce, or tomato) easily beat out the Chik-fil-A non-deluxe version of the sandwich.
My boss, who also took the taste test, pointed at his empty Popeye's wrapper and said "If I'm at Chik-fil-A Corporate, I'm having meetings about this sandwich."
So, this weekend, I'm probably going to wander over to Popeye's again. Maybe on Sunday. (You used to not be able to get a decent chicken sandwich on Sunday.)
As for the rest of the weekend, my favorite little college diner is fixing to close next week so this is the penultimate Friday night dinner I get to enjoy with my kids behind the counter. They're paving paradise and putting up a hockey rink. So I'll enjoy a Rueben, maybe. Maybe a French Dip. Alas.
Saturday night will be a gaming group and we'll all sit around the table and play something. (I understand a new guy is showing up. On one level: Hurray! On another: We can't get all seven of us together regularly. How in the heck are we going to get eight of us together regularly?)
And, of course, the usual litany of chores and errands. Costco for some Iced Tea and Ziploc Bags. King Soopers for Staples. Maybe squeeze some laundry in there too.
So… what's on your docket?
(Featured image is Balthazar's Feast by Rembrandt. Picture is in the public domain. Or painting, I guess.)