Songs!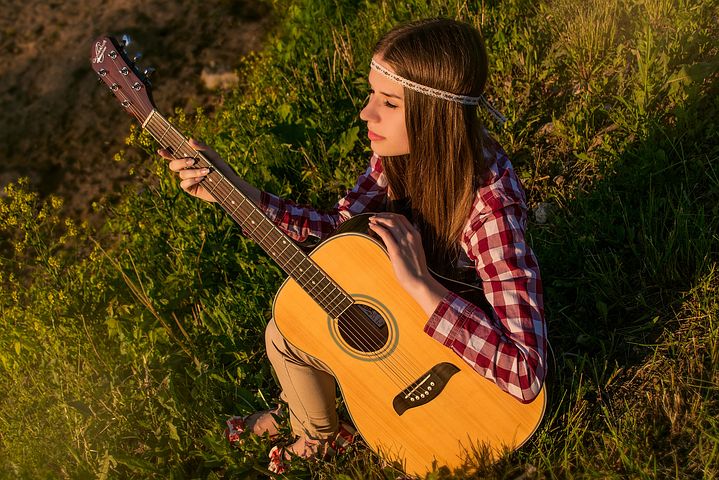 We haven't done one of these for a while. This week's prompt is "A song you never get tired of".
This one grabbed me the first time I heard it on the radio. I didn't know who sang it or whether it was famous, and this was long before the Web made these questions easy to answer, so I asked the first friend I saw "Do you know a song that goes 'You, my brown-eyed girl'?" And he looked at me and said "Do you mean the Van Morrison song 'Brown-eyed Girl' Like, the biggest hit he ever had?" Yeah, that was probably it.
Van Morrison - Brown Eyed Girl (Audio)
Once again, in your responses use a URL like:
https://www.youtube.com/watch?v=KXctarOxRz8
Youtube's suggested sharing format
https://youtu.be/KXctarOxRz8
doesn't appear to work in comments. Also, put the URL on a line by itself.