Deadspin (un)Officially Dead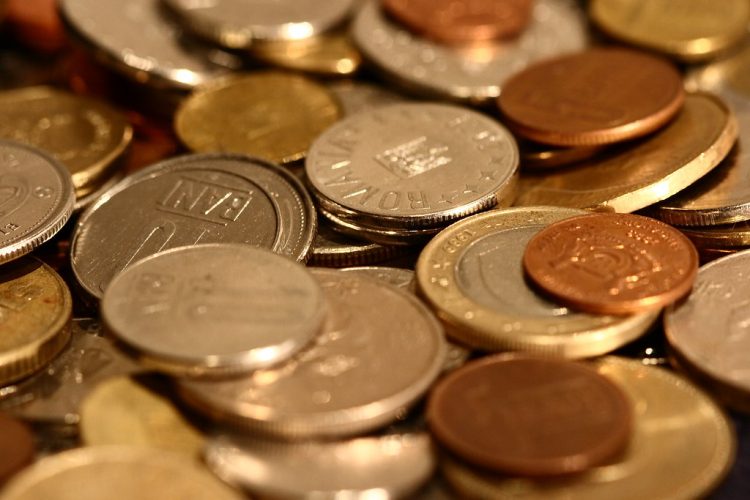 This morning, (former) Deadspin Editor Megan Greenwell tweeted:
And with that, it's over. Deadspin no longer employs a single writer or editor. I am gutted but so very proud of this group of people.

Deadspin was a good website.

— Megan Greenwell (@megreenwell) November 1, 2019
This is a great opportunity for some other enterprising site out there.
Assuming these guys haven't sold non-competes, they are now available to become writers for a new website.
I mean, my company's owner told me a couple of years ago that he got an offer to sell his business but it was only for what the business was worth then, and not for what the company was going to be worth five years later, so he turned it down… but I thought "what if he sold the business?" I knew that he'd be retired for about a year and then go nuts and start up a new business and he'd put out a call to my boss and me and a handful of co-workers of mine and ask them "hey, quit, work for me again" and we'd all ask for two weeks so we could properly give notice to our new employer.
What makes my business worth buying is the people who work for it.
In the same way, what makes Deadspin worth reading is the writers… and those writers are now all available to make a blog that has the exact same content that Deadspin did. It's true that Deadspin had a "brand" but that brand was created by the writers and the stories that went viral. The potential for virality remains just as strong given that the writers still have their twitter followers, the subreddits dedicated to the old site will have pinned posts that link to the new and improved subreddits dedicated to the new and improved site, and they'll set an example for content farming websites in the future.
As awful as it is that Deadspin has been put into the position of "Sticking to Sports" by G/O Media, this is an amazing opportunity for some enterprising site out there to pick these writers up as well as all of the money that G/O left on the table.
(Unless, of course, there is no money to pick up.)
(Featured image is "Random pics 006" by How I See Life. Used under creative commons license.)