Woke Math?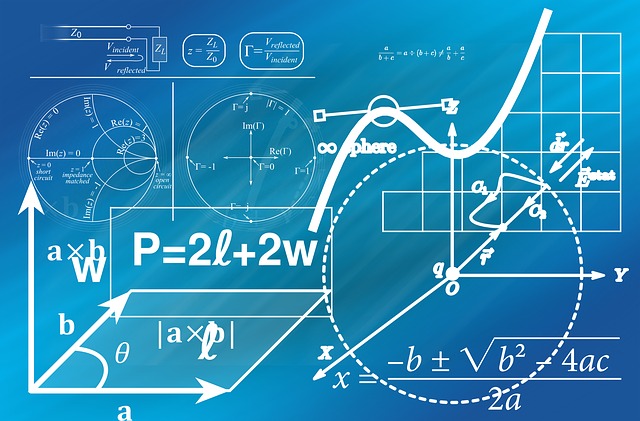 I'm not going to bury the lede here.  Seattle public schools is proposing to incorporate more ethnic studies into it's mathematics curriculum.
Most of what they are proposing is pretty standard math history.  Basic knowledge that disabuses the student of the idea that old, dead white guys from Europe were the be all, end all of mathematical knowledge and development.  Truly, if it hadn't been for Gutenberg, I suspect that Europe would not have claimed so much of the development of mathematical knowledge.  Europe had a way to mass disseminate knowledge, and a cultural and political will to do so, and since the US descends from those traditions, that is what we learn.
But that doesn't mean the Middle East, and Asia, had nothing to contribute, or that they stopped developing mathematics after 1400 AD. 1
There are even some very good points in the proposal about how suppressing mathematical literacy was right up there reading literacy when it came to keeping power concentrated in the hands of the elite.  Or one of my favorite topics, the fact that there are multiple paths to take to reach a mathematically sound result, and students should not be punished for taking the road less traveled.
Still, I worry.  We are not very good at teaching mathematics.  Some teachers are rock stars, but the quality is woefully inconsistent, even within a given school 2.  But taking on topics that are emotionally, socially, and politically charged while still sucking at teaching the topic that is actually at the heart of the class?
That gives me pause.
Maybe if we still didn't have parents, and teachers, and pundits, out there talking about how some kids just aren't good at math 3, and we had programs that focused as hard on math literacy as they do on reading literacy.  I mean, so much of the problems we have with kids learning math is emotional, in that we have kids not believing that they can learn it.  And not because they have a well known disability, but because the adults in their life have basically conditioned them to believe they can not learn it, simply because they did not grasp some things straight away.  I mean, think about reading.  If a kid struggles with learning to read, and people notice4, they toss extra resources at the kid.  Even kids with disabilities are taught to read.  If you are dyslexic, somebody will probably be willing to get you over that reading hurdle.  Are you an adult who can't read?  Someone will step up and help you learn.  Even the blind are taught to read.  I can not think of a single disability that stops us from trying to teach a kid to read.
But math, we give up on pretty damn quick.  And teaching a bunch of Social Science on top of that doesn't strike me as something that is going to help much.  Especially social science topics that some people just really like to get up on their soapbox about.
Maybe I'll be proven wrong, and the district will develop very clear and concise curricula.  But my quick skimming of the proposed topics this morning struck me as being filled with a lot of social science word salad.  It's going to need a lot more development, and Seattle Public Schools is not a district that fills me with confidence.
Luckily, Bug isn't in that district.