Daily Archive:
October 19, 2019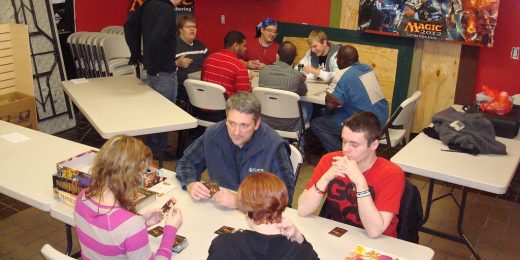 A board game that split the opinions of the people who played it.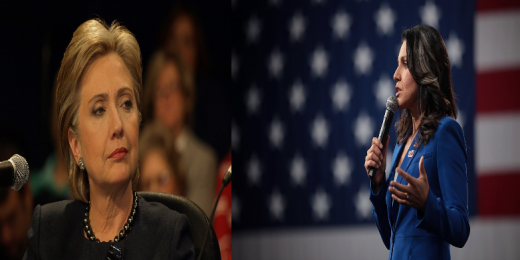 What we have here is a twice failed presidential candidate slinging conspiracies at a current Democratic candidate that is polling at between 1% and 3%.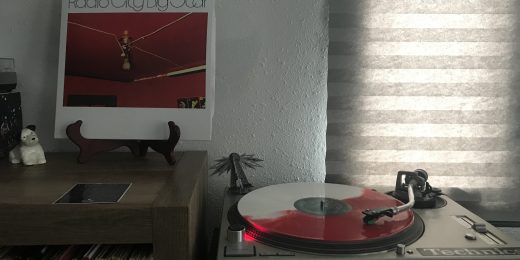 I discovered Big Star later on after they were championed by some of my favorite artists like Ryan Adams and Mike Viola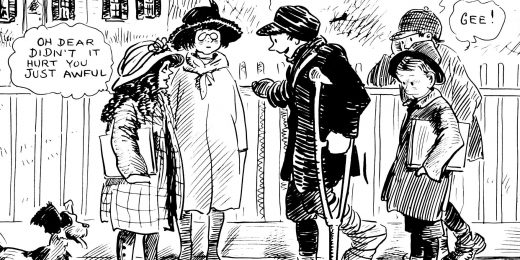 When you broke your leg and you was a hero to Rosemary.