Weekend Plans: Small Pleasures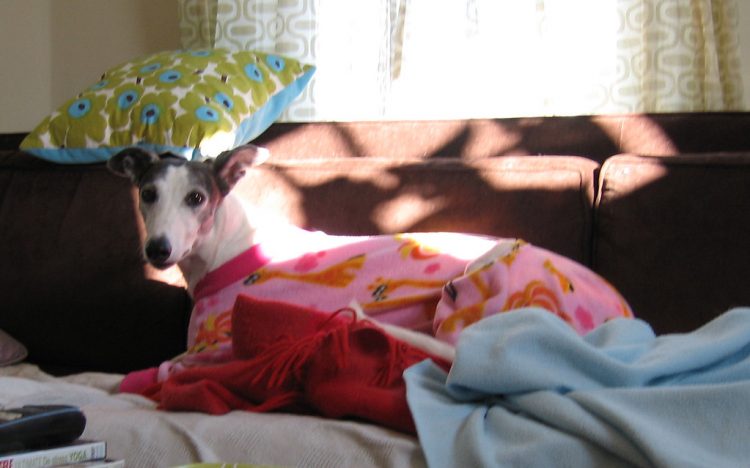 When I was a little kid, my mom sometimes had us get into pajamas that were fresh out of the dryer. This is something that only happened in the wintertime but, lemme tell ya, you're shivering after getting out of the bath and drying off and you put on some footie pajamas that came out of the dryer hot enough to make the zipper almost too hot to touch?
For my birthday, one of the things I got was a new pair of slippers and these are the slippers that are all furry inside. When they've been worn about a year, you can wear them with socks but, when they're fresh out of the box, they only fit if you take your socks off. And I'm wearing them now. That's one of those things that makes having a birthday worthwhile.
There's the joy of hopping into a bed with freshly changed sheets within an hour or two after taking a shower. Maribou is out of town this week (visiting friends in Montreal) and so I changed the sheets a couple of days early and it was absolute bliss. Tempted to do it again on Saturday.
And it snowed today! First snow of the year! So I gave myself a small treat of throwing my favorite hoodie into the dryer as I went upstairs to make dinner and, by the time I was done, I was pretty cold so I came downstairs and put on a hoodie fresh from the dryer. Aaaaaah.
Such very small things but, seriously, you put three or four of them together, you might not mind so much when you are batchin' it for a week or so.
Which is what I am doing this weekend: Batchin' it. I'm planning on leaving the house because I got a new board game for my birthday as well and I am looking forward to playing that (and posting about it next week)… but I am thinking that I don't need to do the Petsmart or Costco runs this weekend. I'll get groceries, sure… but the big expeditions can wait a week. This'll be about sitting in the cold basement with the cats under a blanket that just came out of the dryer.
So… what's on your docket?
(Featured image is "IMG_3664crop" by jbreitling. Used under a creative commons license.)