Daily Archive:
October 10, 2019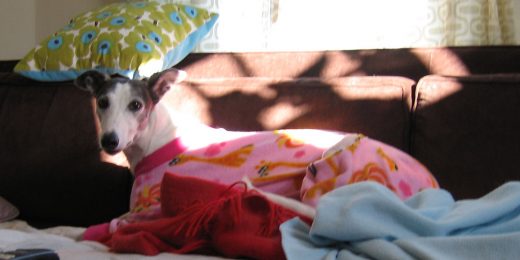 Tiny things that might not change your life, but will definitely change your day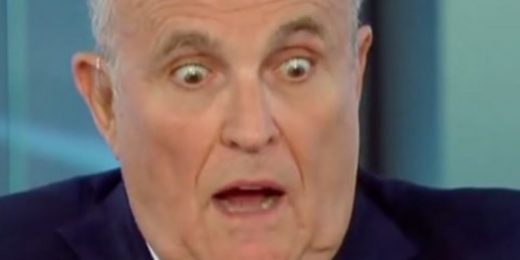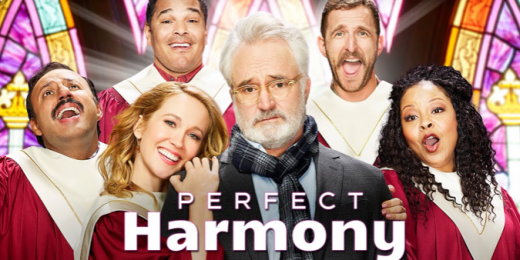 How much do I love it? So much that I'll watch it DESPITE the fact that it stars Bradley Whtiford!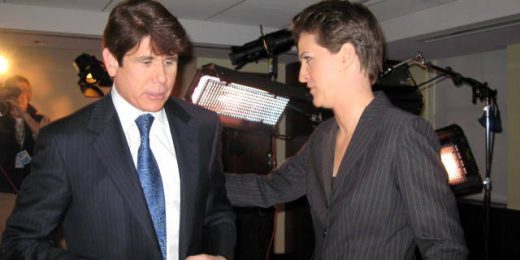 Even Donald Trump is a human being.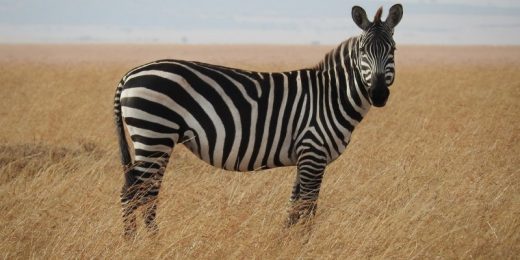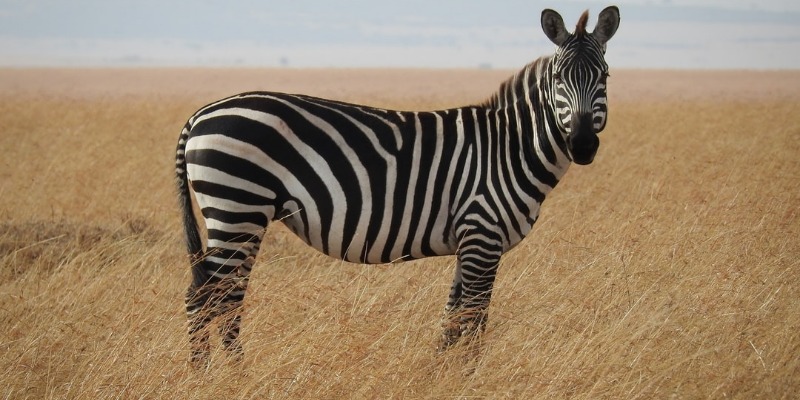 Yes, there are stars within a few hundred light years that will go supernova. No, we don't have any way of predicting when it will happen.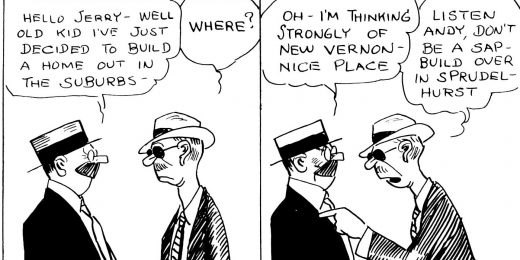 Editor Picks