Daily Archive:
October 9, 2019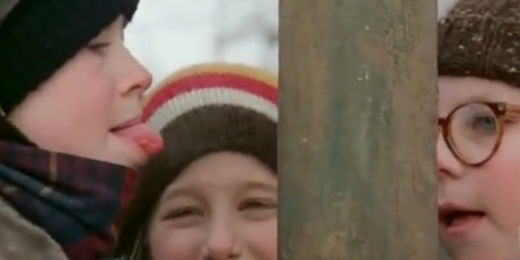 We seem to be reaching the end of the daring each other phase of impeachment.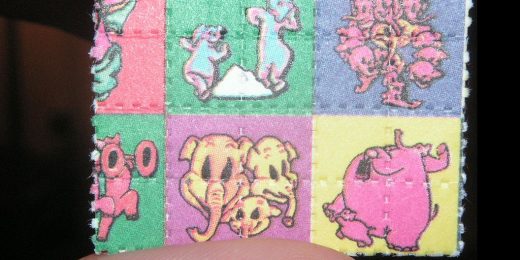 The defendants appealed their sentences for a logical reason: when weighing the LSD for sentencing purposes, the blotter paper was included in the weight.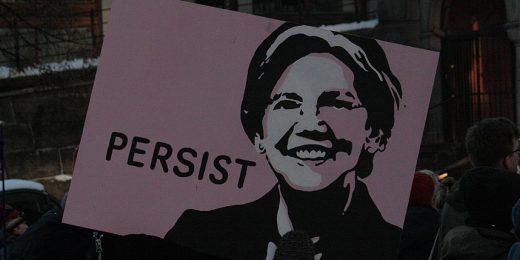 Elizabeth Warren May Just Be The Next Game Changing President – Or She Could Just End Up A Perfect Foil For Her Detractors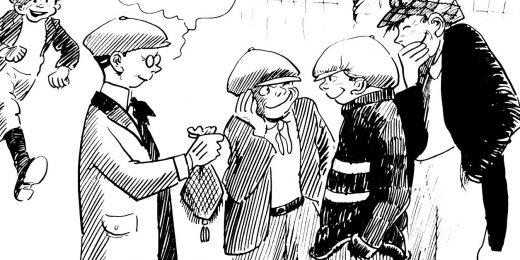 When a feller has some marbles.
Editor Picks