Daily Archive:
October 7, 2019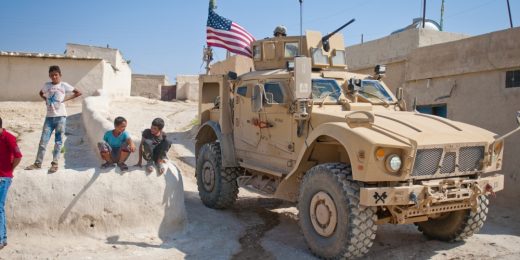 These decisions have generational impacts on millions of people, and should be treated as such, not just tweeted about.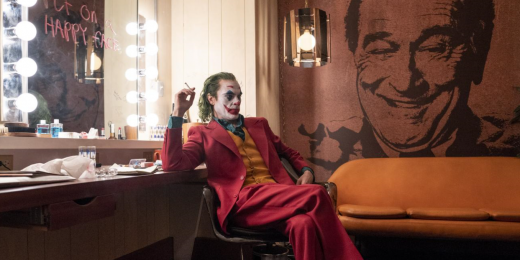 Some of the depictions of mental illness were nuanced and compassionate, while some missed the mark.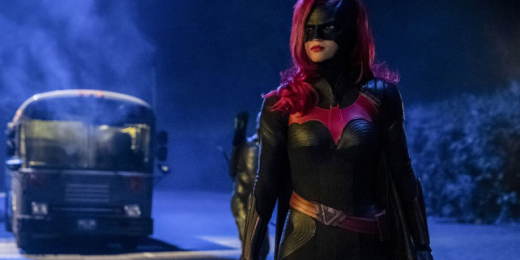 Whether you watch this show or not isn't going to be determined by your view on gay rights, it's whether you like comic books and the shows based on them.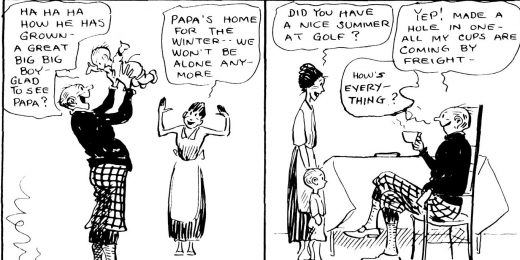 Editor Picks