California Goes To Bat For Student Athletes, NCAA Threatens Temper-Tantrum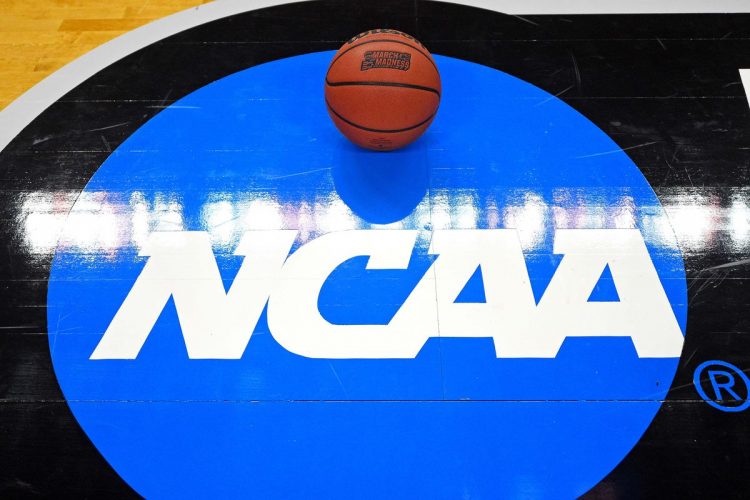 California has moved ahead with its plans to force its colleges to allow athletes to profit from their own likenesses. Gavin Newsome signed the Fair Play To Pay Act this morning, despite NCAA threats that allowing athletes to monetize their likenesses – whether with endorsements, media channels, or other opportunities – would lead to severe consequences for collegiate athletics. Newsome insisted that colleges earning billions from athletes while refusing them the ability to earn is a "bankrupt model."
The law had powerful proponents, including LeBron James, who has enthusiastically supported this move for some time now, and who celebrated this morning's news with the following:
I'm so incredibly proud to share this moment with all of you. @gavinnewsom came to The Shop to do something that will change the lives for countless athletes who deserve it! @uninterrupted hosted the formal signing for SB 206 allowing college athletes to responsibly get paid. pic.twitter.com/NZQGg6PY9d

— LeBron James (@KingJames) September 30, 2019
But predictably, the law has its opponents, including the NCAA itself, which insists that college athletes getting paid for their likenesses would undermine the sanctity of college athletics, which prides itself on funneling literally billions of dollars directly into the pockets of coaches and administrators. The NCAA claimed that California's proposal was "unconstitutional" although it is unclear how allowing athletes to have their own YouTube channels stands in violation of the nation's foundational document.
The PAC-12, the conference that California's biggest schools are members of, is similarly against the law, arguing:
Our universities have led important student-athlete reform over the past years, but firmly believe all reforms must treat our student-athletes as students pursuing an education, and not as professional athletes.
That last part is bolded for emphasis. It is worth noting that the Fair Play To Pay Act would not have authorized paying athletes for their athletics, but rather, would have allowed them to monetize themselves, something that any other college student doing anything else currently is allowed to do. Hey, speaking of the PAC-12 and their concern for their very unprofessional athletes: in 2018, the PAC-12 refused an extension of its $3,000,000,000 contract with ESPN and Fox because it wasn't profitable enough.
Fair Play To Pay is also opposed by the state's colleges – including Stanford, USC, and UCLA – ostensibly out of concerns that the NCAA might follow through on its threats to exclude California teams from national competition, although it is worth noting that each of those schools have coaching staffs and athletic administrations that have gotten very, very rich as a result of the media revenues that players generate. In probably unrelated news, the same schools that stand so opposed to players earning even so much as a cent have not yet found the time to turn down the billions in revenue those athletes produce.
California's law does not go into effect until 2023. The NCAA had previously asked for time to let its working group figure out if there were changes possible that might mitigate the need for such legislation. California's legislators obviously were not satisfied with that answer. Neither was its governor.
Up next? The courts (plus plenty of handwringing from a generation of older commentators who have no problem with the exploitation of younger people so long as coaches and administrators profit wildly).