Daily Archive:
October 1, 2019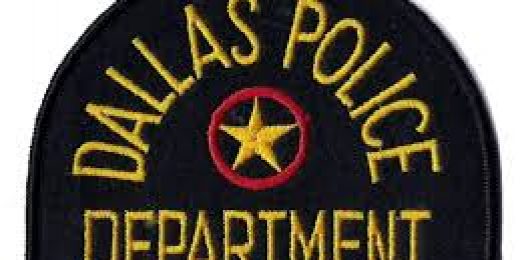 A jury has found Amber Guyger guilty of the murder of Botham Jean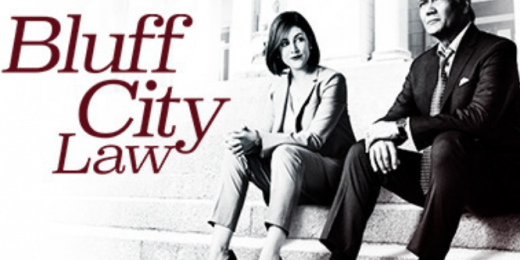 Man, I really WANTED to love this show. Jimmy Smits is back! And he's a lawyer again! What more do you need?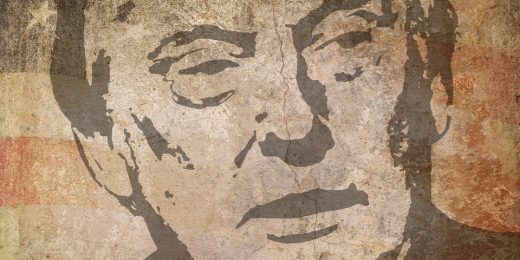 I have, to this point, been neutral on the question of impeachment. But I'm slowly falling off that fence I've been straddling for the last few months. Maybe…it's time.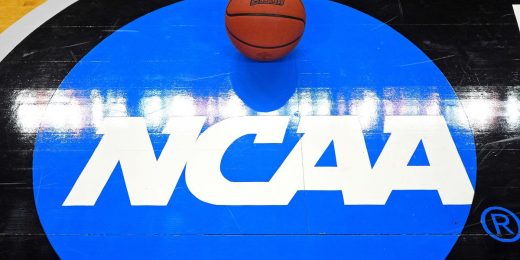 Gavin Newsome signed the Fair Play To Pay Act, despite NCAA threats that allowing athletes to monetize their likenesses would lead to severe consequences.