Daily Archive:
August 28, 2019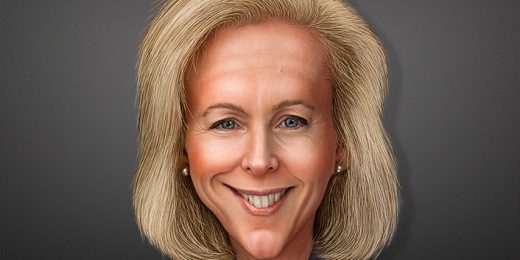 A retrospective on an alleged presidential campaign.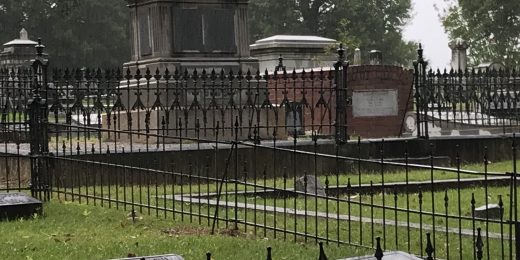 There's a haunting beauty in these old cemeteries. It's the new ones that creep me out.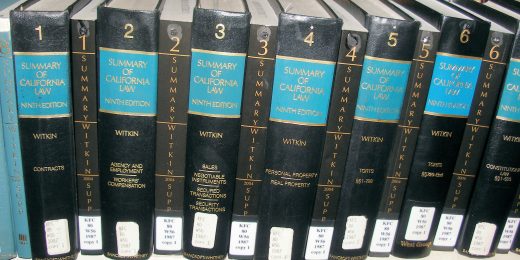 Your Wednesday Writs this week include a soap opera of a SCOTUS case, a record breaking opioid settlement, space crime, a creative judge, a dumb criminal and more.
Editor Picks