Weekend Plans Post: Good Riddance to Bad Rubbish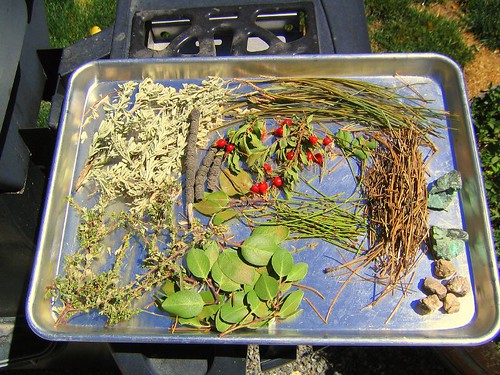 Well, this week sucked. Specifically: Wednesday.
First off, I was scheduled to have the day off.
Work was crazy. Nothing happened the way we thought it would. We were trying to boot up our systems and build our servers to test our procedures before we finalized them just up and decided to stop working. We popped port security doing something we'd done a thousand times. The Official DVD we got from CM didn't work, then it did, then it didn't, then it did again. Then, for five short minutes, the DVD we got from CM disappeared. Like, entirely. Then it showed up in the dvd tray of the workstation that we had already checked. Twice. Then the network guy went home and the network immediately broke again.
My boss told me that he wasn't coming in on Friday and since the vacation day I was supposed to have on Wednesday ended up being a day when we were in the part of The Matrix that was getting only a tiny amount of CPU, I should feel free to not come in either.
So I ain't.
Heck with it.
So this weekend will be devoted to avoiding bad mojo. Sure. Sometimes you HAVE to go to Wal-Mart. But you don't have to go there on Friday. Sure. Sometimes you have a D&D night with your group and you're the Dwarven Cleric. But you don't HAVE to stand in front. You can heal from the middle.
There are plenty of ways to avoid your fate. This weekend, I will not let my Wednesday define me.
So… what's on your docket?
(Featured image is "Mojo Ingredients" by Jeff Moser / BikeCarson.com". Used under a creative commons license.)