Daily Archive:
August 15, 2019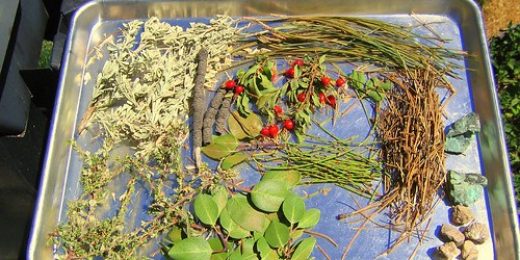 Some weeks you just want to kick in the butt as they walk out the door.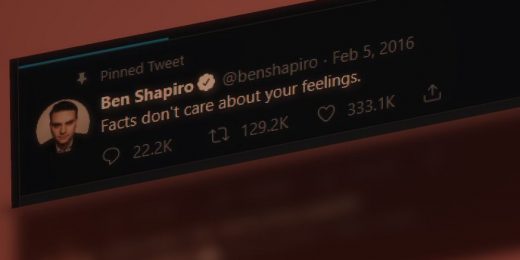 For facts not caring about feelings, there sure are a lot of folks getting all up in their feels whenever Ben Shapiro is the topic.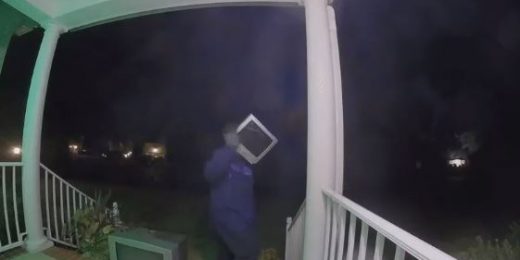 An illegal dumper with style.