Daily Archive:
August 12, 2019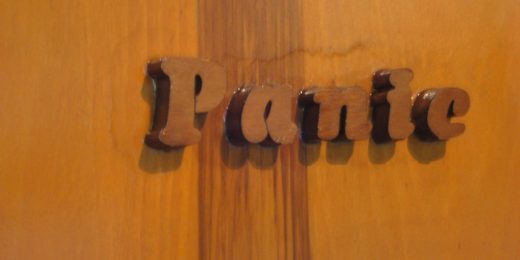 The writers need to slow down and focus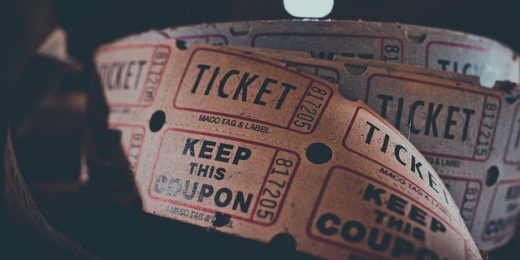 Is the current political climate too fragile to withstand the release of the violent satire film "The Hunt"? That's a question best left to American consumers, not the president or his friends in the media.
I used to think that I missed out, that I was born in the wrong era when it comes to music.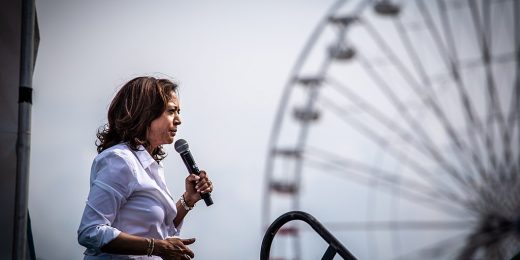 Over the weekend, most of the Democratic hopefuls took their turn on the "soap box" at the Iowa State fair, which brought "pulse of the people" interviews.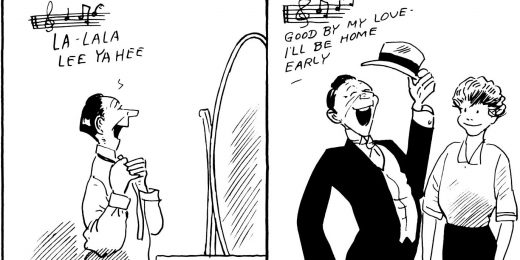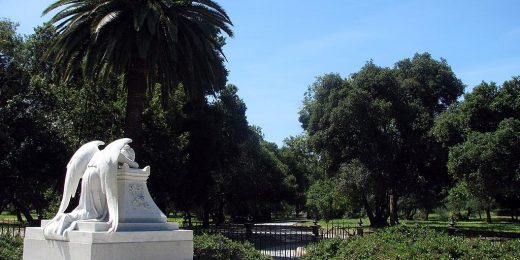 There's a German word, Kummerspeck, which literally means "Grief-bacon" and is used to refer to the weight you put on while grieving.