Songs!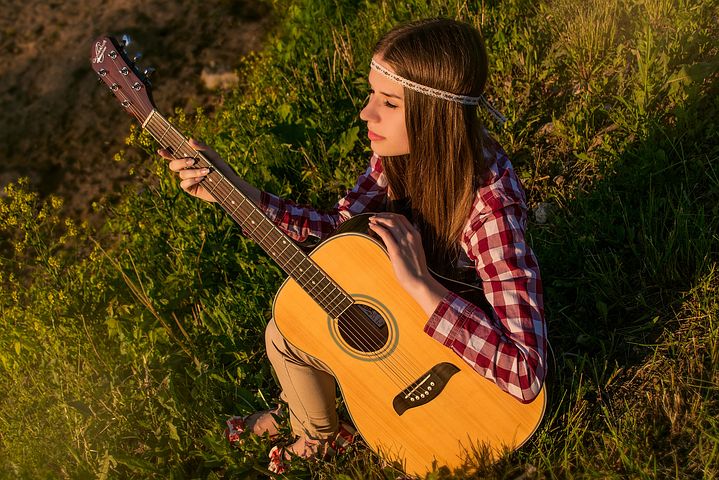 This week's prompt: "A song that makes you sad".
When you think popular music and sadness, your mind goes instantly to love gone wrong. It's such a powerful, primal kind of pain that even a songwriter who's famously tricky and opaque sometimes has to fall back on a simple story told simply, and say, in so many words "It hurts."
Bob Dylan - If You See Her, Say Hello (Audio)
Once again, in your responses use a URL like:
https://www.youtube.com/watch?v=KXctarOxRz8
Youtube's suggested sharing format
https://youtu.be/KXctarOxRz8
doesn't appear to work in comments. Also, put the URL on a line by itself.