Daily Archive:
August 8, 2019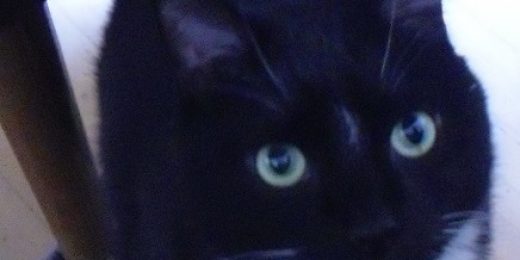 Houseguests and Russian Novels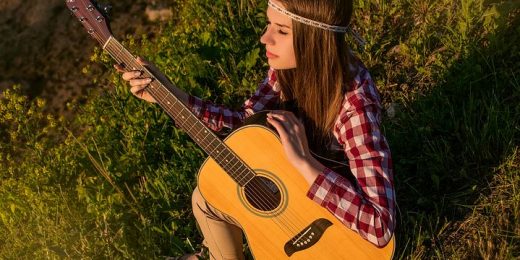 "And I've never gotten used to it."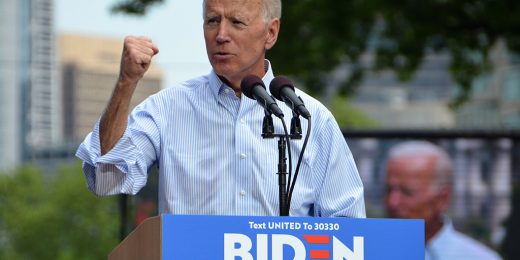 Over three months into his campaign and two debate rounds later, Joe Biden remains the clear frontrunner. Can anyone else in the race stop him and how can they?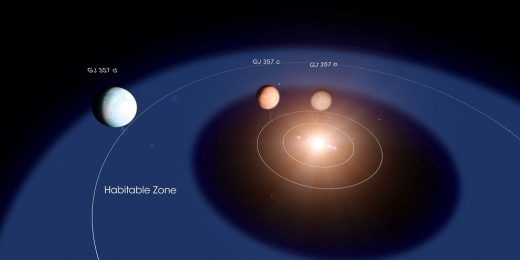 I'm not one of the "we have 12 years to save the planet" doomsayers. But it does feel like we are approaching an inflection point. We will survive; but our options for how we will survive are narrowing rapidly.