Daily Archive:
August 6, 2019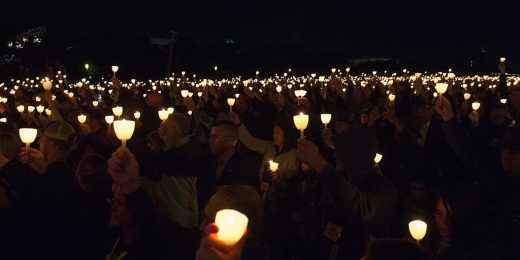 I don't know the answer. I just know we will never find it because we can't leave our corners.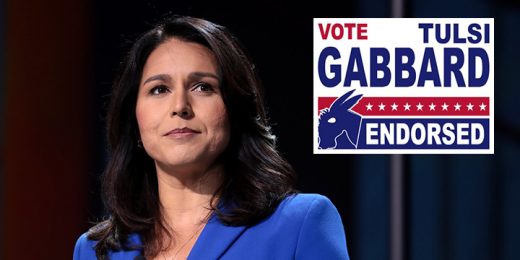 Symposium: If you want someone who would make the changes Trump promised but hadn't, then I can't think of anyone better than Tulsi Gabbard.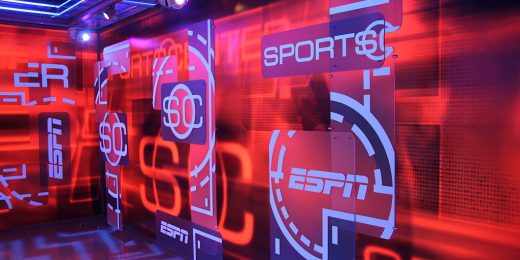 A place where you can go to get news about sports, sports, sports and not Trump, Trump, Trump.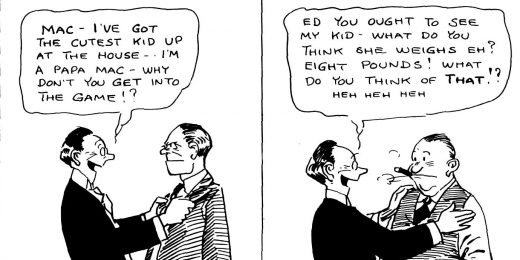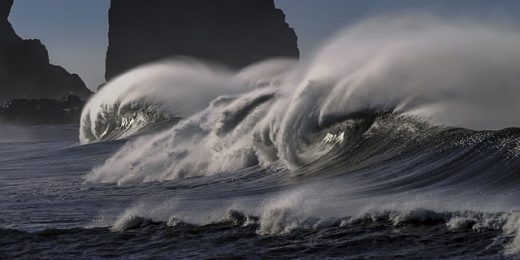 Got to see the dam at The Dalles, in OR, which is a massive concrete structure on the Columbia with 22 turbines, a fish ladder, and a shipping lock.