Daily Archive:
August 3, 2019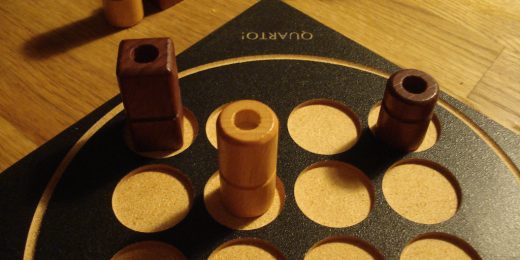 A very interesting board game that makes you pick the piece your opponent plays.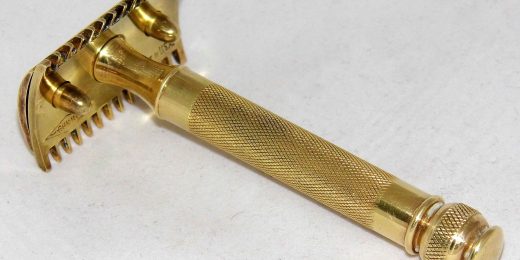 There is no evidence that the "Better Men" ad had any impact on Gillette's sales, positive or negative.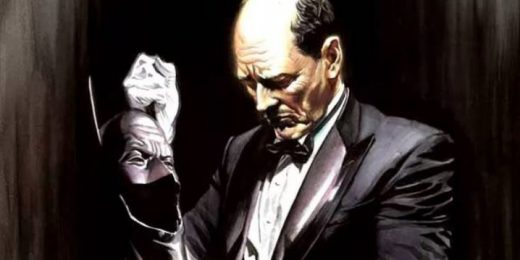 The fascinating history of Batman's Batman.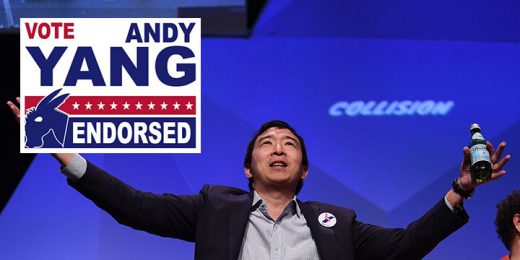 Symposium: The 106 Tretises of Andrew Yang.