Daily Archive:
August 2, 2019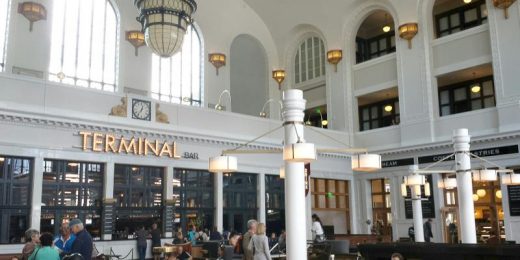 Rail transit finally arrives in my Denver suburb; some first impressions.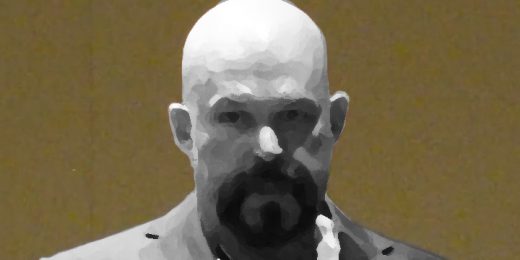 A radical libertarian manifesto that deserves to be taken seriously – and rejected. A Review of Kevin Williamson's "The Smallest Minority: Independent Thinking in the Age of Mob Politics"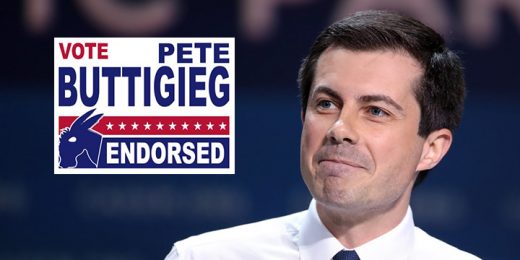 Symposium: I think a Buttigieg presidency would be incredibly boring. And frankly, I could use a bit of boring right now. Vote for Mayor Pete. And maybe, if we're lucky, we can occasionally forget that he's President.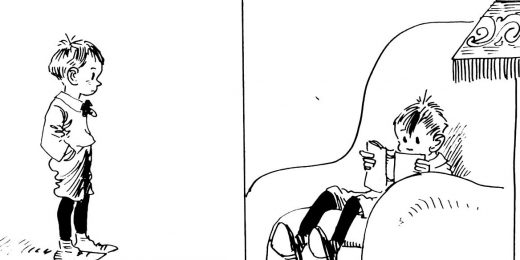 Back when kids could be left at home alone…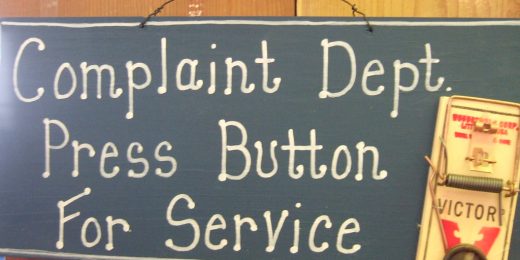 It's that time of year again.