Daily Archive:
July 24, 2019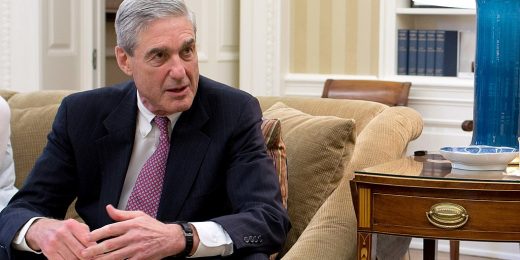 Lots and lots of hearings but almost no one is listening.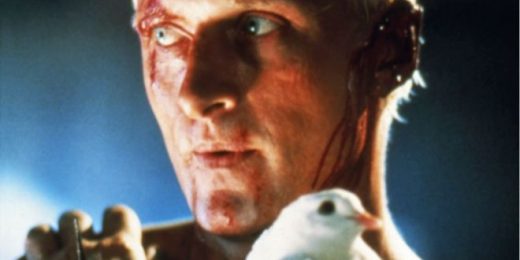 Rutger Hauer has passed away at 75.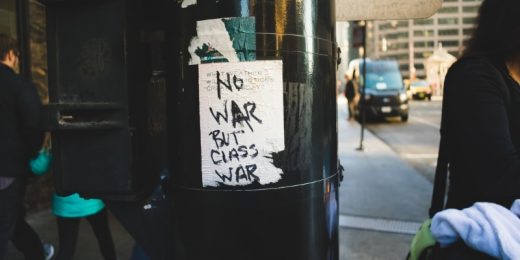 On Hawley, Arnade, and class in the US.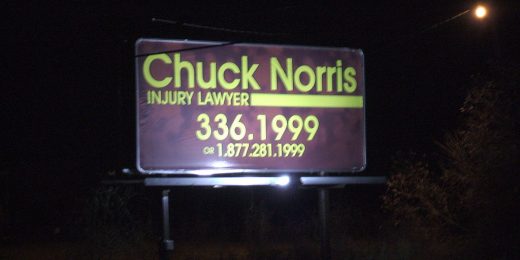 Oh, that's right, legal fans, the amateurs are in charge now with Em off on Vacation. And it might be a bit bumpier for you esteemed members of the bar than usual.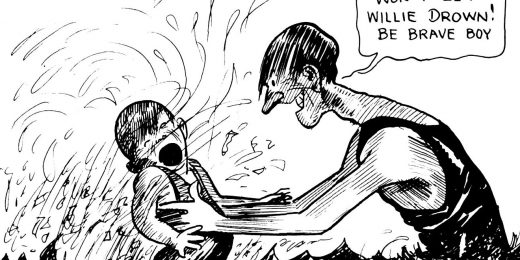 Whether he wants them or not.