Daily Archive:
July 23, 2019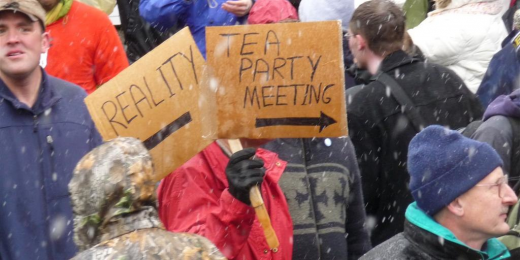 Whatever its genesis, a populist movement is always a populist movement, and they always end the same way.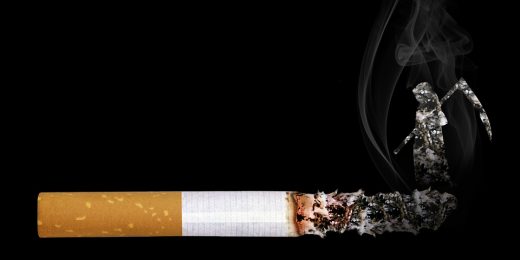 Why the world needs a far more uncompromising and holistic approach for stamping out these poisonous products for good.
What's up with the Atlantic League experiments with the rules of baseball?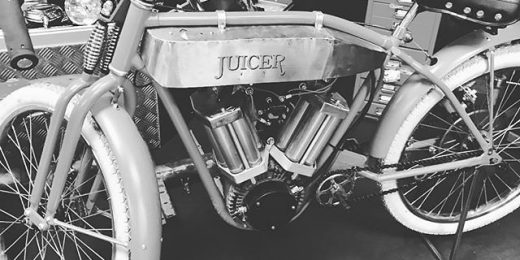 And if that isn't the coolest damn thing you read all day…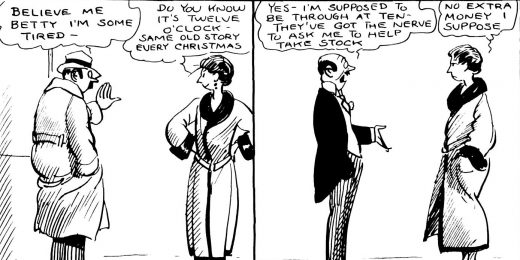 Put that gardenia in water!
Editor Picks