AMA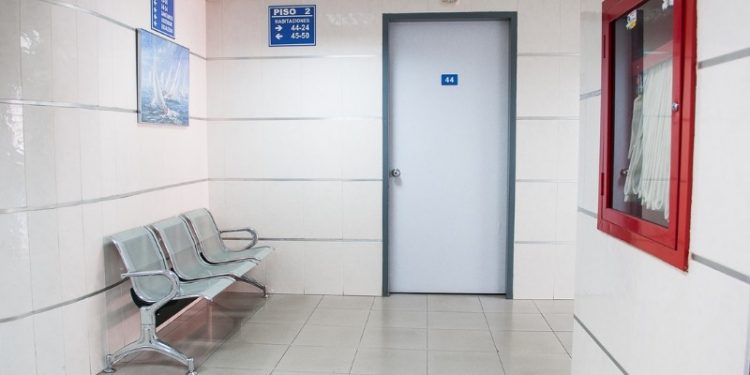 When we were living out west, the hospital where my wife worked instituted a smoke free campus. Nowhere on the entire area could a nurse, patient, or anybody catch a cigarette. One of the things my wife commented on was that there was a huge spike in patients leaving "AMA" (Against Medical Advice). Whereas before they would smoke and come back in, once you're off the hospital grounds you're off the hospital grounds and therefore have to be checked out.
Anti-anti-smoking zealot that I was then becoming, I couldn't help but notice that this did not seem ideal for patient care. You were basically demanding smokers check themselves out unnecessarily. "Or they could just not smoke instead," my wife and the reasoning went. Well, yes, but when you make these decisions you have to consider what people will actually do and how they will respond rather than what they would ideally be doing. As much of the time as not, if they had been doing what they were ideally supposed to be doing, they'd not be needing to be in the hospital to begin with. The smokers, at any rate.
At the time, it was mostly an ideological and theoretical point. Sort of like how the elimination of smoking sections clutter up security lines at airports because smokers have to leave and re-enter during layovers.
Recently, however, it stopped being theoretical.
My wife has been preparing for a deposition. Last year she got notice of a claim against her, her hospital, and various people who worked there. The primary target of the claim appeared to be a couple of the specialists, but standard operating procedure is to file against pretty much anyone who was ever in the room with the patient. Which included my wife, who saw this patient during hospital rounds.
It was a very, very long month as we waited to get served for the lawsuit. But the statute of limitations came and went, and we received no notice. It seemed like we were in the clear. Which we sort of were and sort of weren't. What ultimately happened is that the lawyers for her and the hospital negotiated that they would drop the lawsuit against the hospital employees (including my wife and two other hospitalists) and sue the hospital instead. This would make later settlement easier, since physicians are much more hostile to settling than hospitals. In fact, the lawyers basically said that though the suit (as it pertained to the hospital and its employees) did not have much merit, they would probably throw some money at them to make them go away (or focus on the other defendants).
I'm not going to go into all of the gritty details of the suit, but my wife's involvement with the patient and in the lawsuit pertains to the smoking ban (which have become ubiquitous at hospitals). As it happens, one of the inpatients at the hospital wanted to smoke a cigarette. She wasn't allowed to and she left. Bad things happened from there. She came back again weeks later in worse shape, then left again. The next time she came back she was in really bad shape, she was referred to specialists, and there was a bad outcome.
The hospital's lawyers aren't clear on what exactly the claim against the my wife and the other hospitalists are, but reading between the lines it appears to involve the AMA departures that were, at least according to EMR and my wife's best recollection, to smoke.
I am not exactly this lady's biggest fan. She was abusive to my wife when she was at the hospital, and is accusing her of giving bad care when I (biased as I am) am confident that she did not. But to whatever extent this was all the result of her having to make a decision between her smoking habit and continued hospital care… on that I can sympathize.
Perhaps all of this could have been avoided if hospitals had listened to me in 2012.