Saturday Morning Gaming: God of War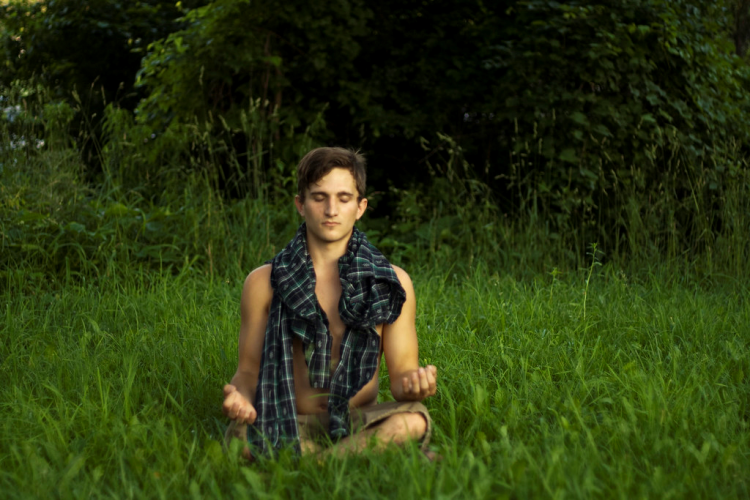 When the original God of War came out, it was pretty controversial. It had graphic violence, it had nudity, and the gameplay was so solid that it was a good game in its own right. It was, seriously, epic.
One of the first things you do in the game is take on a Hydra. This creature is as big as a… I don't even know. It's not as big as a house because it's bigger than a house. The Hydra is as big as a mall. And you, Kratos, kill it. THIS IS THE FIRST LEVEL. You get some stuff about Kratos's backstory and then you go after Pandora's Box, which is hidden in a level on the back of one of the Titans. After you beat that level, Ares Himself comes down AND KILLS YOU.
AND THEN YOU HAVE TO FIGHT YOUR WAY OUT OF THE UNDERWORLD.
Seriously, the game was awesome.
God of War II is pretty much considered the best PS2 game (and its experience is very similar to the first one). Even those who want to disagree on whether or not it is, agree that the people arguing that it is have a point. God of War III wraps up the original trilogy by having you pretty much kill 90% of the gods in Olympus… and, along the way, more graphic violence, nudity, and gameplay that is so solid that all three games are considered good games in their own right.
And, yeah, looking back at the games now, I'm struck by how they were obviously made in a completely different gaming culture. Which made me vaguely curious about God of War for the PS4. I mean, they couldn't re-make the first three games. We don't live in that world anymore.
And God of War strikes me as being a strange attempt at an apology for the first three games. In the first three games, Kratos was the embodiment of Rage. You're practically The Incredible Hulk. In this game, you can see him trying to not be like that anymore. The first boss fight you get into has you actively trying to NOT get in a fight. The guy goads you and goads you and goads you and you tell him to leave rather than just grab your weapon and start killin'. Of course, when he finally goes just a little too far and starts the fight proper, you quickly learn that, oh, he's not a guy. He's one of the gods from a pantheon you haven't killed everybody in. Instead of being the Hulk, you're being Bruce Banner.
And so instead of it being a game where you rampage through everybody while seeing red, it's a game where it's you and your son reluctantly killing monsters as you journey to the top of a mountain so you can scatter your wife's ashes. The target audience isn't adolescent males anymore, it's people who used to be adolescent males. It's a game that grew up.
Which, kinda, is a bit of a downer. One of the fun things about the original God of War trilogy is how it reveled in its adolescence. Sure, the main character of the video game wasn't having "fun", per se, but he was engaging in his id without holding back anything at all. Now? He's a dad. And he has to give his son a good example. He is an ego being ruled by a superego. This is a guy who, deep down, would rather be meditating than killing Norse deities. When he has to kill some epic giant monster in a really awesome way, it's more in sadness than in anger.
Which is interesting and worth playing… but I admit to having picked up a cheap used copy of the PS4 remaster of God of War III for after I beat the new God of War. As mature as it is being Bruce Banner, sometimes it's nice to just Hulk out too.
So… what are you playing?
(Featured image is "meditation" by Hannah Eve. Used under a creative commons license.)