Stating the Obvious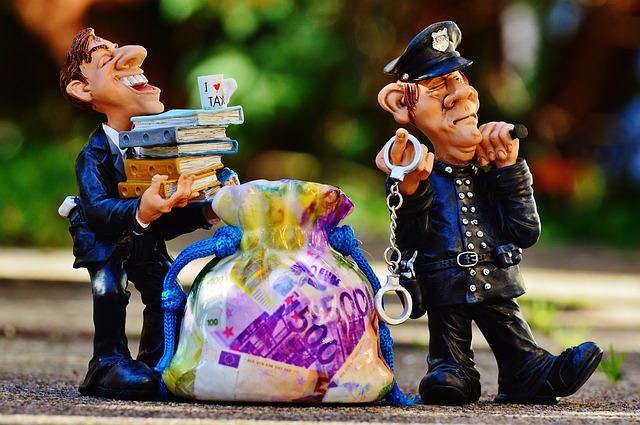 Probably preaching to the choir here, but the way the courts approach Qualified Immunity for police officers (and other government agents) is a nonsensical shat-show.
The setup:
But Bruce, the Corbitt family dog, sauntered over to Coffee County, Georgia, Deputy Sheriff Matthew Vickers, who attempted to shoot the animal, regardless of the fact that "no one appeared threatened by [Bruce]," as the 11th Circuit put it. Vickers missed. The dog briefly retreated, then reappeared, prompting Vickers to shoot at the animal once more. Vickers missed the dog again, but this time he hit Corbitt's 10-year-old child in the back of the knee. That child was lying on the ground a mere 18 inches from Vickers, according to court documents.
The result?
But the U.S. Court of Appeals for the 11th Circuit reversed that judgment last week, holding that Vickers deserved qualified immunity because "Corbitt failed to present us with any materially similar case from the United States Supreme Court, this Court, or the Supreme Court of Georgia that would have given Vickers fair warning that his particular conduct violated the Fourth Amendment." In other words, because there was no earlier case on the books declaring this particular type of conduct to be clearly unconstitutional, the officer received qualified immunity.
The one bit of common effing sense displayed…
Writing in dissent, 11th Circuit Judge Charles Wilson insisted that Vickers clearly deserved to flunk that test in this case. "Facing no apparent threat, Officer Vickers chose to fire his lethal weapon in the direction of these children," Wilson wrote. "No reasonable officer would engage in such recklessness and no reasonable officer would think such recklessness was lawful. Therefore, Wilson concluded, "I agree with the district court that Officer Vickers should not be entitled to qualified immunity."
I have no idea how we can hope to reform Qualified Immunity, but it really needs to happen.  I can support logic of why it exists, but it needs to be limited to agents of the government who, in the course of their duties, while exercising the reasonable amount of care expected of every citizen, happen to cause an unintentional harm.  If I discharged my firearm at a dog who was not a clear and present danger to me or someone else, and I caused harm to another, I'd be criminally and civilly liable.