Daily Archive:
July 17, 2019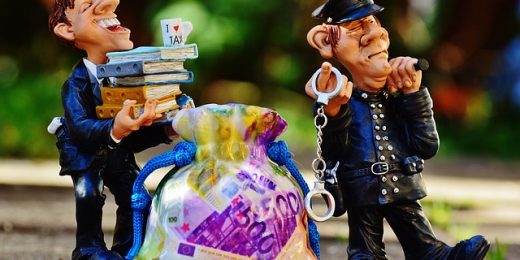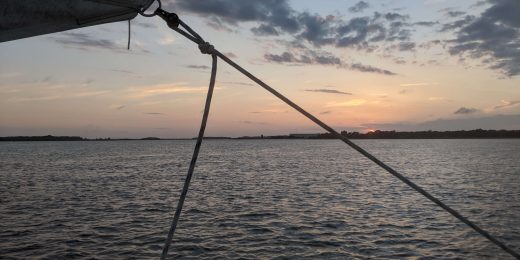 The point is that I use literally anything else to delicately suppress the sentiments and sensations of life.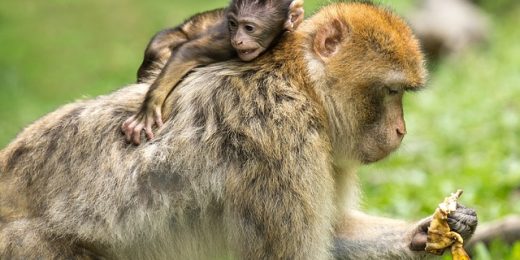 To be or not to be, that is the question.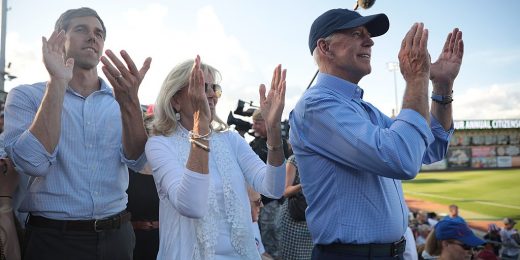 There are three tiers of presidential hopefuls right now: three Senators fighting for second place, the rest of the mess much lower, and Joe Biden all alone with a healthy lead.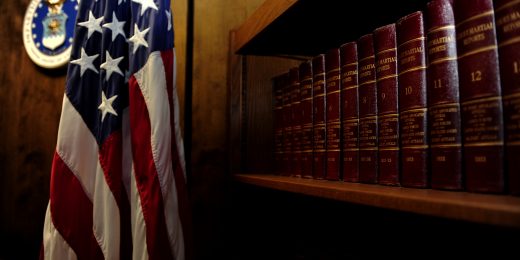 Your Wednesday Writs for this week include eminent domain and little pink houses, creepy judges, Trump above the law, Trump violating the law, a true crime and literary fraud, a dumb criminal, and more.
Working the water fountain.