Livable For Whom?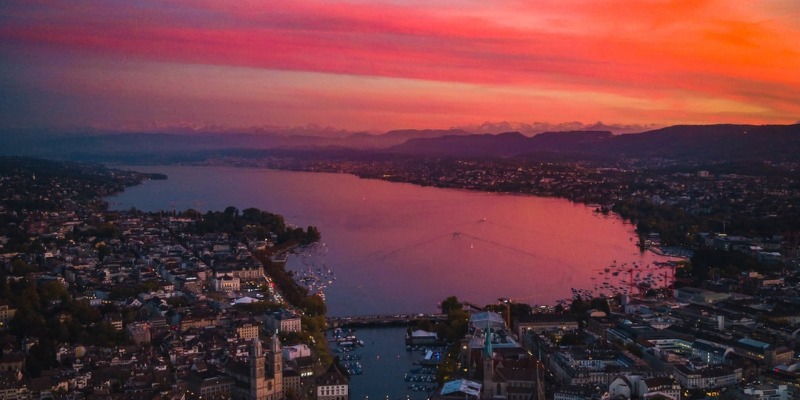 Feargus O'Sullivan takes issue with lists of livability:
This brings us to the larger problem of city rankings in general, issues that reflects the problems of technocracy itself. By using data as a driver, such rankings present themselves as dispassionate and impartial, as if they are simply removing the lid on a machine to reveal objectively how the engine beneath is functioning. They nonetheless represent a worldview taken from a highly specific angle, one that is full of scarcely acknowledged assumptions about who the imaginary citizen they address is.

Issues such as housing affordability are taken into account, for example, but have to balance against more rarified qualities such as access to opera, high-end restaurants, and other amenities. This isn't all bad—for those who can afford them, opera and restaurants are wonderful things. The result is still that rankings often end up assessing cities in terms of a small band of citizens for whom almost all of such metrics are relevant. They assess, broadly, how much potential a city possesses when seen from a privileged point of view: that of a straight, affluent, mobile, and probably white couple who works in something akin to upper management and has children. Remove even one of those characteristics from the equation and the results often seem way off the mark.
This ties into many discussions we've had around here. Whichever side of the affordability question you are on depends on your finances or your philosophy. Is New York City more livable as demonstrated by the fact that so many want to live there which causes high prices? Or do the high prices make it less livable? Is a BMW the best car or is it a Kia? For some it is completely natural to take price into account, while for others the high price itself is indicative of superiority (and not just in the veblen sense).
You all know where I stand. I am very, very hawkish on price. A part of me would love to live in Seattle, but I would have to be so rich to feel comfortable and justified in buying a house there that it almost doesn't count. But for others the high rents are a thing worth spending money on because, among other things, you are closer to things you value. This itself ties into the debate about whether cost-of-living should be taken into account for things like tax or benefit rates. Because if that's what they're spending money on because they find it worth doing so it's not clear that such should be prized more than spending money other things that other people believe it's worth spending money on. But for others it's more of an income thing than a luxury thing (there are jobs you can get in NYC that you can't elsewhere, really).
The author makes a fair point about Zurich in particular. It requires a very particular perspective to find it preferable to any number of places. It just so happens that's the perspective of Monocle.