Daily Archive:
July 7, 2019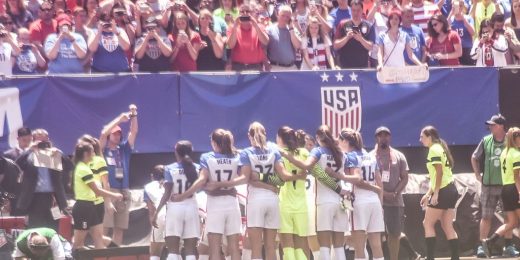 They are proud. They are not braggarts.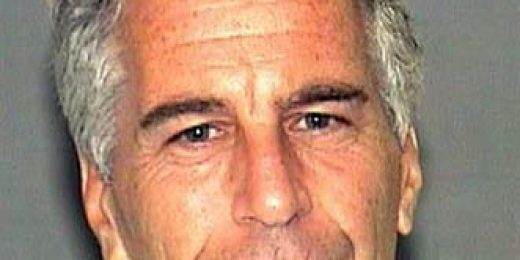 Our legal system & our system of government is about to get a 2nd acid test on how much corruption it can handle. It failed the first such test with Epstein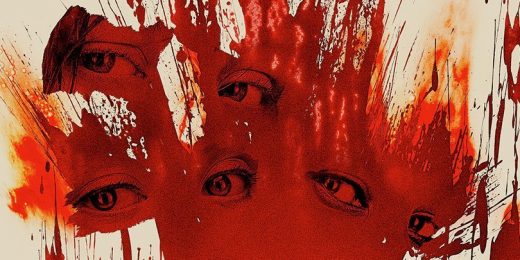 While consuming all of this fiction, I'd like to sketch a few brief notes, particularly about story structure and the use of pastiche.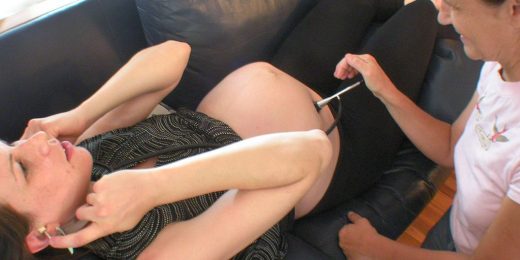 A horrible story raises age-old questions about regulation, medical care, and people who make money insisting they know better than trained professionals.