Daily Archive:
July 3, 2019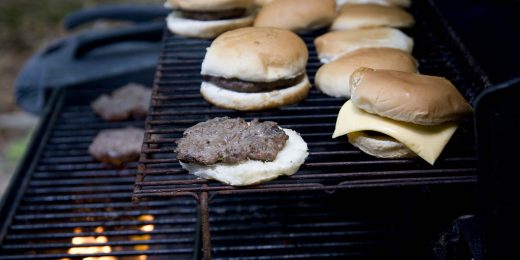 Last weekend was the preparation for *THIS* weekend.
Which, thanks to Independence Day, is happening a day early.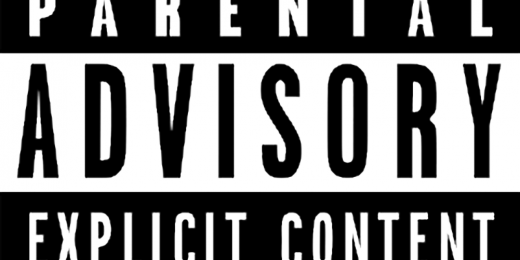 This week: 2 Live Crew, SCOTUS updates, bad lawyers, bad judges, really bad judges, and the worst judges. Also: Weird Al.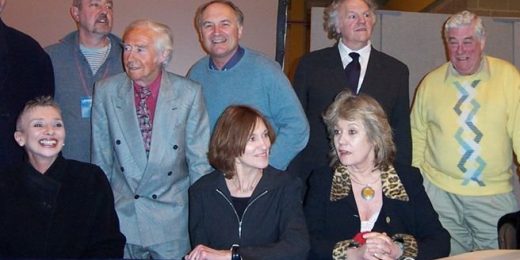 Blake's 7 is probably the best sci-fi series you've never heard of.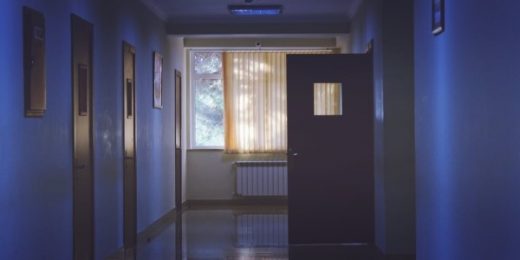 Nursing remains one of the most dangerous professions due to the risk of injury and, sadly, the risk of assault from patients and their family members.