Songs!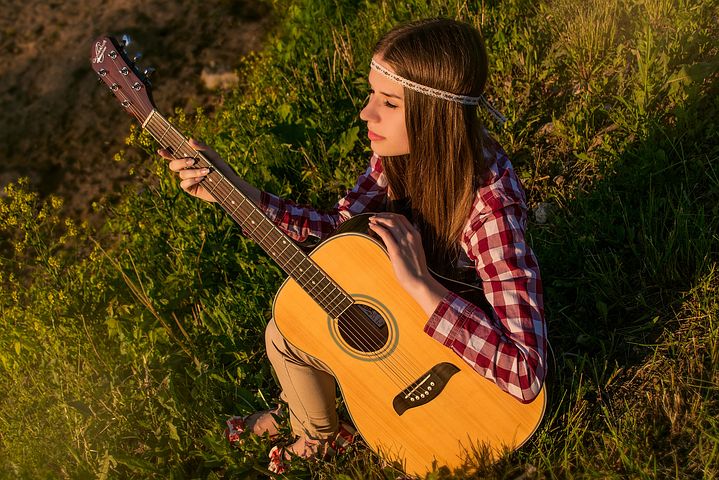 This week's prompt: "A song that makes you happy".
When my kids were in high school, they used to listen to what passed for pop music back around 2010. Most of it sounded the same: derivative, over-produced to within an inch of its life, not even managing to do the most basic job of music for young people, that is, to piss parents off. So I took note of the rare ones were actually good. Like this one: fresh, clever, and filled with joy.
Jason Mraz - I'm Yours (Official Video) [4K]
Once again, in your responses use a URL like:
https://www.youtube.com/watch?v=KXctarOxRz8
Youtube's suggested sharing format
https://youtu.be/KXctarOxRz8
doesn't appear to work in comments. Also, put the URL on a line by itself.