Tech Tuesday 06/18/19 – "Is Plastic-Man Biodegradable?" Edition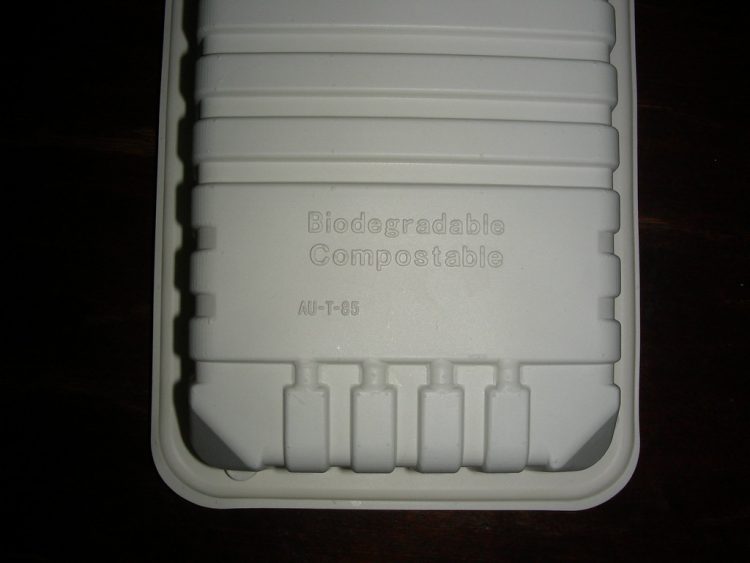 TT01 – Build a better packing peanut and the world beat a path to your door, especially if it is bio-degradable.
TT02 – Meet three women who are trying to use waste methane to grow biodegradable plastics.  In a similar vein, using Ag waste to create plastic.  This is, obviously, a perennial favorite of mine, since so much of our usage of plastics are extremely short term relative to the total functional lifespan of petrochemical plastics.  There is a large market for short term and thus biodegradable plastics  that we are just beginning to tap into.
TT03 – First things first, Artemis, you are going to need some new space suits.
TT04 – This is cool and all (I grew up near Parnell Tower, which I would climb dozens of times every year, so I'd love to see more such towers), but it should have been made with the new wooden skyscraper techniques, instead of steel.
TT05 – Oh Noes!  Those nasty GMOs, bringing taste back to tomatoes through the reintroduction of genes lost thanks to selective breeding (for features that enable factory farming).  OK, yes, right now they are just identifying the genes for taste, but if you think they are simply going to 'breed' those genes back in, rather than giving them the CRISPR treatment…
TT06 – Ultracaps are on the horizon.  Expect to see them first in factories where you have electric machines that need quick charge times and have serious power demands.  But they'll eventually make their way into cars and bikes.
TT07 – This reads like something I'd find in the 'Special Advertising Section' of Reader's Digest.
TT08 – So it seems that there is something to the idea of drinking the blood of young children to keep oneself young.
TT09 – This is pretty novel.  There is no central motor applying torque to the main rotor, so no need for a tail rotor to counter that torque.  Of course, this also means the main rotor isn't very useful for pointing the noise of the drone, which means tail rotors are still needed, but only for steering.  Also, the main rotor doubles as the wing, rather than just being along for the ride.
TT10 – Gotta handle that last mile problem one way or another, if you want mass transit to really work.
TT11 – This is a neat way to tackle the problem of storm landfall.  Granted, it's a lot of energy to disrupt, but it can be disrupted, especially if such things were layered.
Photo by Doug Beckers