Sunday Morning! "The Faraway Nearby"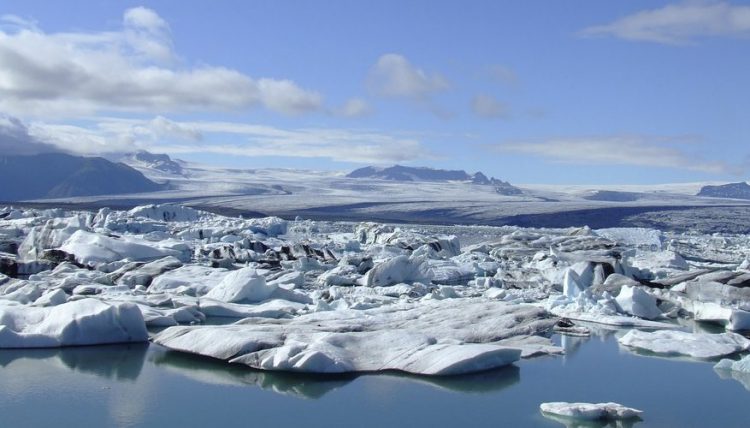 Last week, I took a vacation from work to do some rewrites on a book project I've had on the go for a long time now. At its core, it's about writers and the stories they tell and how they thereby write their way into the world. This week, by relative coincidence (although nothing is ever purely coincidental), I finally read Rebecca Solnit's 2013 book The Faraway Nearby, which has been on my shelf for a few years now and just happens to be about the ways we use stories to make our way through life.
As Solnit puts it, "this book is the history of an emergency and the stories that kept me company then." But it begins like a fairy tale: the writer is given about one hundred pounds of apricots harvested from her mother's trees and has to figure out what to do with them quickly, before they all rot. The apricots feel like a metaphor for her life at the moment- her mother has been put into an assisted care facility with an Alzheimer's diagnosis and she herself will, before long, undergo surgery to prevent what sounds to be breast cancer. Her relationship with her mother has been, to this point, fraught and difficult, largely it seems because of the stories each tells themselves about the other. In some ways, illness repairs them.
And then, "in that year of the apricots I was invited as abruptly and even more unexpectedly to Iceland and I said yes instantly." This invitation is prefaced by a story from earlier in her life about a potential river trip down the Grand Canyon imparting the good bit of advice "Never turn down an adventure without a really good reason." It leads into a discussion of the novel Frankenstein, which many forget begins and ends with an Arctic journey. (I used to teach it in a course on Travel Narratives.) And, from that, Solnit ranges over the life of Mary Wollstonecraft, the Tang Dynasty painter Wu Daozi, who supposedly escaped into one of his own paintings, the Road Runner who similarly escapes the Coyote, a young Che Guevara traveling Latin America on motorcycle with a friend treating lepers, a fascinating explanation of what leprosy actually does to the sufferer (who primarily loses the sense of pain and injures themselves without knowing), Siddhartha Gautama's life as a fairy tale in reverse, and perhaps a few dozen other stories. At various points, Solnit references Russian nesting dolls and Scheherazade, whose nested stories saved her life, and suggests that all of our stories are nested in other people's stories.
Naturally, Solnit also references Penelope weaving and unweaving the burial shroud for Laertes in order to keep her suitors at bay. I was reminded often too of the French Romantic writer Gérard de Nerval, who often described his own insanely digressive and elaborately nested books as constituting one long scroll that would be composed and unrolled throughout his life. Nerval was a notable influence on Marcel Proust, whose À la recherche du temps perdu is perhaps the greatest of all digressive, nested false memoirs. The Guardian review reached for the "psychogeography" of the Situationists, which is perhaps a better touchstone. After all, Solnit wrote the fantastic book of travel philosophy and history, Wanderlust, and is endlessly fascinated with both maps and territory, while Proust's characters don't exactly get out much!
All of this might sound a bit confusing, and at times the book is labyrinthine. But, as in a labyrinth, Solnit makes her way into esoteric topics and back out again in order to illuminate her primary themes. The chapters, too, mirror each other, with their titles repeating in reverse from the midpoint- the first and last chapters are entitled "Apricots" for instance. It is a structure like no other and Solnit is a writer like few working today. Her boundless curiosity, endless fascination with the world, facility at connecting disparate topics in logical webs, and preponderance of sentences worth copying out mark her out as the real deal. I suppose she is better known at the moment for her essay Men Explain Things to Me and coining the term "mansplaining". That is worth reading too. I started, though, with Wanderlust: a History of Walking and have spent a decade or so telling people to read that book.
So, if you haven't yet, read that book. And, then read A Field Guide to Getting Lost. And then read The Faraway Nearby. And then get good and lost.
So, what are YOU reading, watching, playing, pondering, or creating this weekend?