Songs!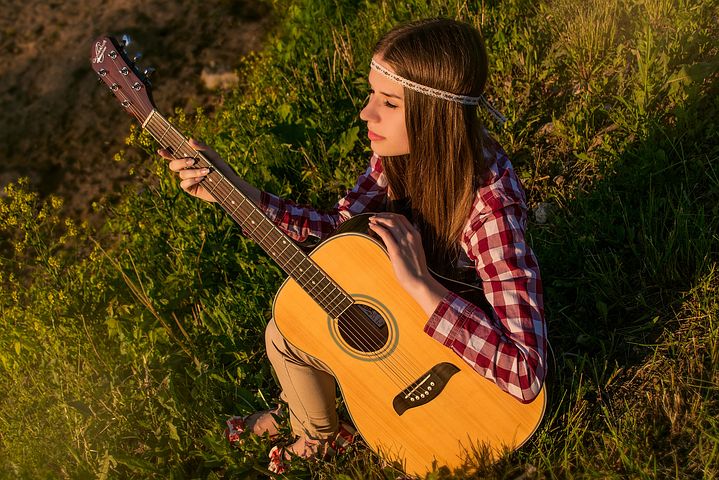 This week's prompt: "A song about drugs or alcohol". This one could go anywhere from very silly to very serious indeed; I'll start things off on the lighter side. It may be hard to believe, but this one was written and first performed by Neil Diamond in 1967, presumably in his usual style.1 It was fifteen years later that UB40 turned it into this lighthearted bit of reggae.
UB40 - Red Red Wine (Official Video)
Once again, in your responses use a URL like:
https://www.youtube.com/watch?v=KXctarOxRz8
Youtube's suggested sharing format
https://youtu.be/KXctarOxRz8
doesn't appear to work in comments. Also, put the URL on a line by itself.