Game of Gamer Perceptions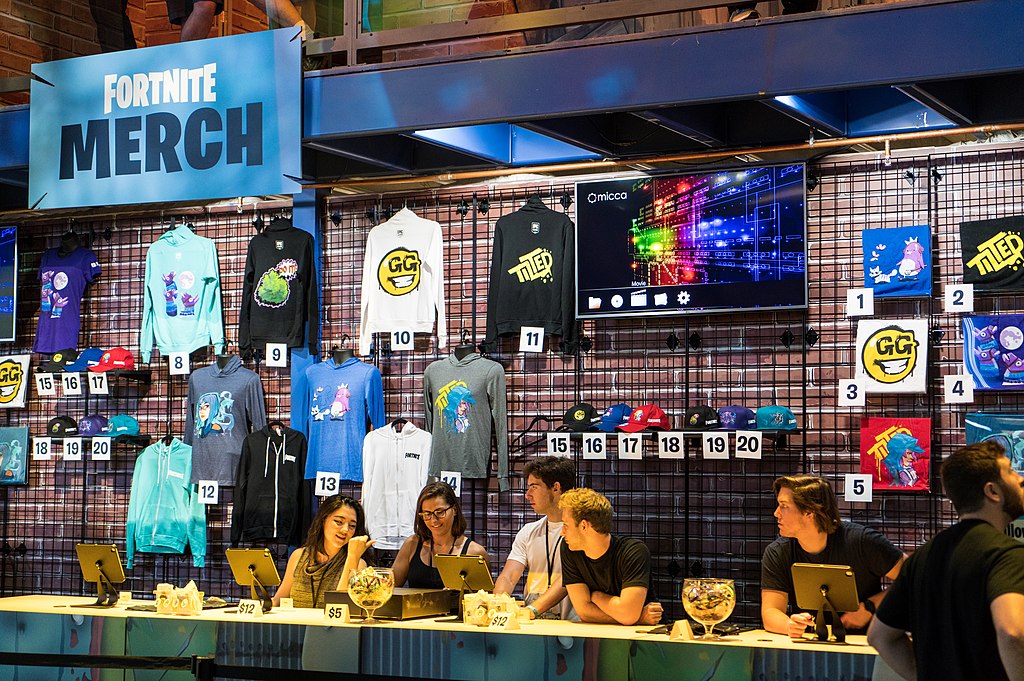 The stereotype of the teen boy in their parents' basement as the prototypical gamer is not what it used to be.
Amanda Vanhiel is one of the thousands of gamers checking out the latest and greatest in video games at the E3 expo in Los Angeles.

"It was a dream of mine when I was like 12," Vanhiel said. "I remember telling my mom there's this place called E3 and I really want to go there!"
And more women are making that happen. According to the Entertainment Software Association, the face of gaming is changing.

"Today 46% of gamers are women," said Stanley Pierre-Louis, with the ESA. "In fact more women play than teenage boys."

As players become more diverse, so do the games' creators… and the characters featured in them

"That will keep encouraging women to pick up controllers going on their PCs and exploring all the games," said online video game personality Emily Rose Jacobson.

The average gamer in the US now is 33-years-old. For the first time this year, more millennials have a subscription video game service than pay for traditional TV.
I am of the age where I started gaming with black-and-white computers and Atari 2600s (also black and white but that was my frugal father resisting color TV) to modern-day. Besides the technological innovations, by far the biggest change to gaming from then till now is the social aspect. If you wanted to have a social experience playing Mario Brothers 3, your friends had to physically congregate. Online gaming coupled with social media has exploded not just the popularity of gaming, but the community of gamers. Add in the hardcore gamers who broadcast their play on Twitch, rising popularity of E-Sports, and the fact anybody with a YouTube channel can monetize their gaming, and you have a revolution on your hands.
More social means wider demographics, and the diversity that is showing in the numbers will only continue to evolve since gaming is now, quite literally, available to anyone with the technology to access it. And you don't even have to blow into the cartridge to get it to work right. What an amazing modern age we live in.