Daily Archive:
June 6, 2019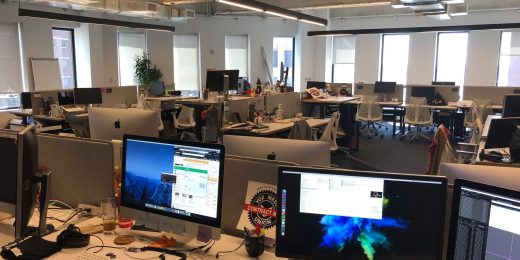 Unable to reach an agreement with management, the Vox Media Union has walked out today.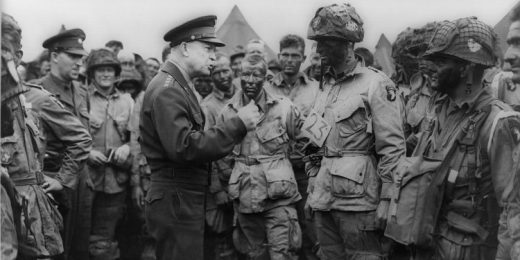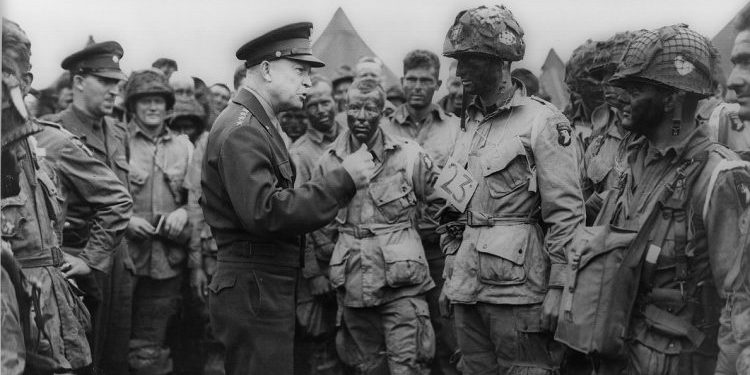 In Eisenhower's letter taking the blame for the D-Day that never was, we have another thing to be thankful for to the greatest generation before they pass.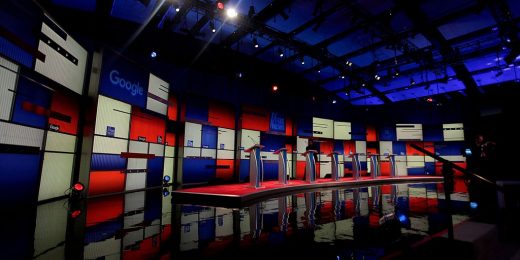 The DNC has finally decided to winnow down the baseball team-sized field of Democratic Nominee hopefuls by September of this year.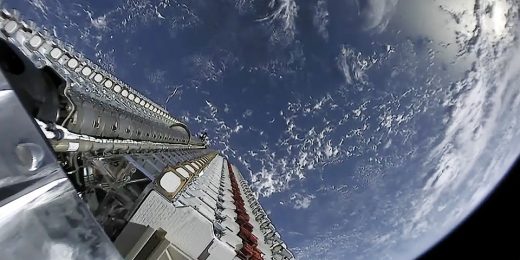 If Musk's full system comes on line, the simple fact is that no one has done the kind of careful study needed to figure out the impact of this constellation.