Songs!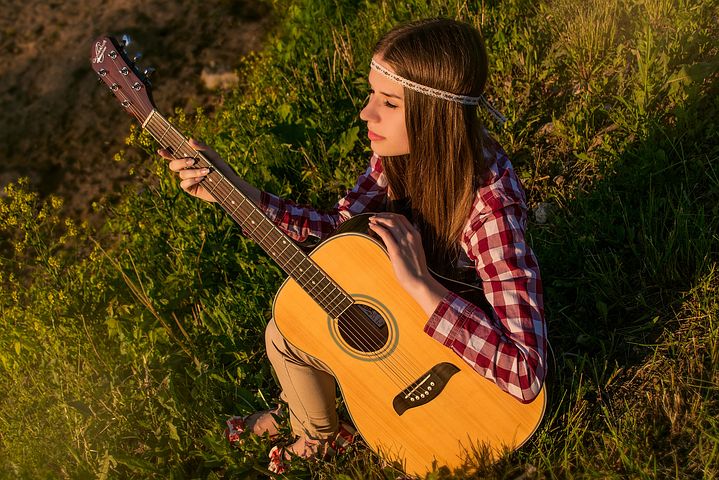 This week's prompt, which should once again be a fun one: "A song to drive to".
There are lots of songs about driving. Most of them use it as a metaphor for freedom: you can go where you like, when you like, not answering to anyone. Pete takes it a bit further: if your car's a mobile home, you never have to go back.
For another way to look at it, here's an old OT post about the 10 albums to take on a long road trip.
Once again, in your responses use a URL like:
https://www.youtube.com/watch?v=KXctarOxRz8
Youtube's suggested sharing format
https://youtu.be/KXctarOxRz8
doesn't appear to work in comments. Also, put the URL on a line by itself.