Songs!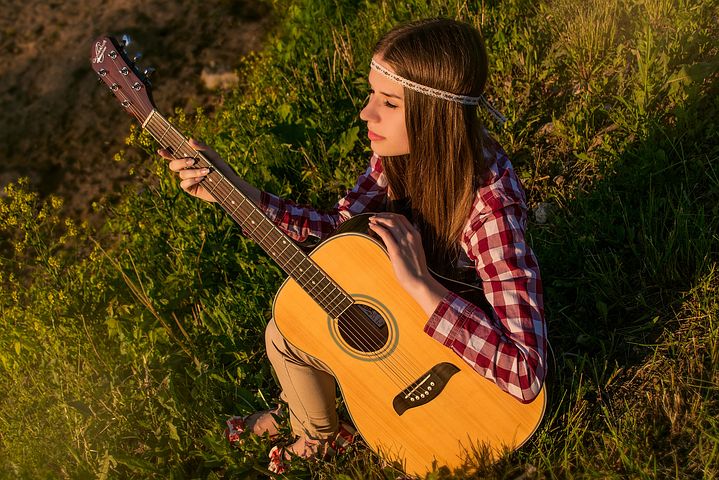 This week's prompt, which should once again be a fun one: "A song that makes you want to dance".
Mark Knopfler must have been feeling nostalgic in 1983. Dire Straits released an EP 1 whose first and catchiest track was a Twist song. (Its second most fun song is a tribute to Chuck Berry's You Never Can Tell). The lyrics are a bit dated now: Eurobeat was an 80s thing and cell phones have made call boxes obsolete, but that just adds nostalgia value.
Dire Straits - Twisting By The Pool HD
Once again, in your responses use a URL like:
https://www.youtube.com/watch?v=KXctarOxRz8
Youtube's suggested sharing format
https://youtu.be/KXctarOxRz8
doesn't appear to work in comments. Also, put the URL on a line by itself.