Robert Mueller on Robert Mueller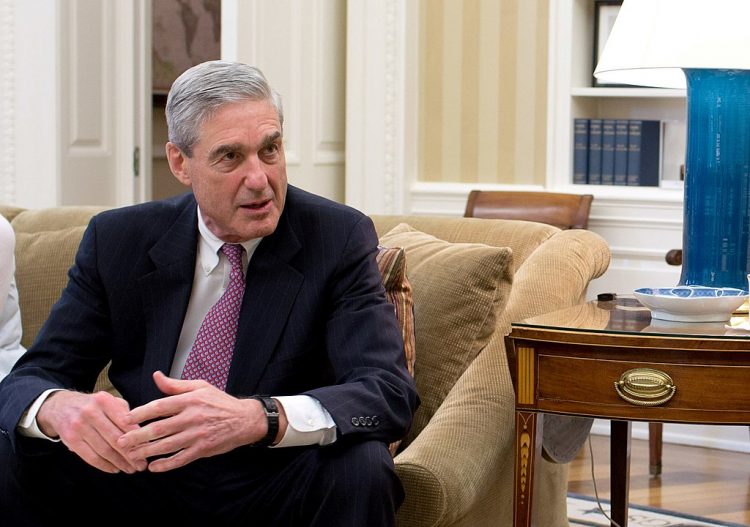 Robert Mueller has finally spoken, and says his statement today is his final word on the subject:
Special Counsel Robert Mueller speaks at U.S. Justice Department | USA TODAY
CNN:
Special counsel Robert Mueller said in a rare and remarkable public statement Wednesday that charging President Donald Trump was not an option his office could consider.

Mueller, speaking from the Justice Department, said he's closing the special counsel's office and returning to private life.
This is his first public statement regarding the investigation.

"It's important the office's written work speaks for itself," Mueller said about his report, which was delivered in March to Attorney General William Barr.

The statement is being delivered amid political disputes about the findings of Mueller's investigation, particularly regarding whether President Donald Trump obstructed justice.

The White House got a heads up Tuesday night that Mueller would likely deliver a statement on Wednesday about the Mueller investigation, according to a senior administration official, who added that the White House is going to wait until after his remarks to comment.