Songs!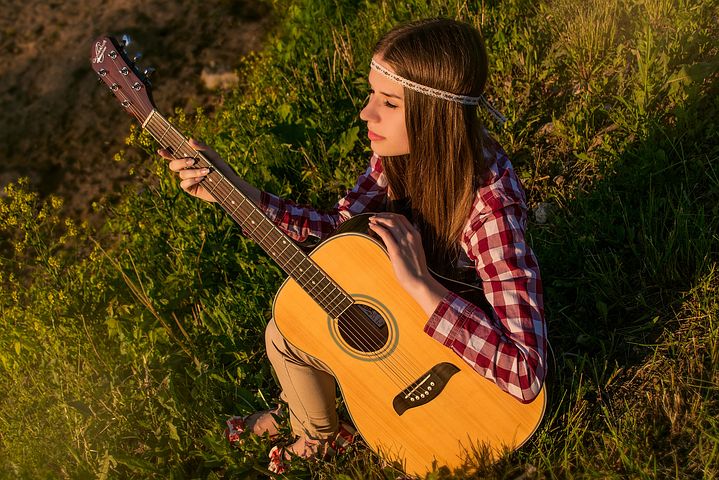 This week's prompt, which is much more fun than last time: "A song that needs to be played LOUD".
When my son was in high school, it was finally time to teach him the facts of life. I waited until the womenfolk were going to be gone for the night, rented the right movie to illustrate the lesson, and told him "Son, this is what happens when four men love rock a lot more than they don't so much care for each other." And then we watched: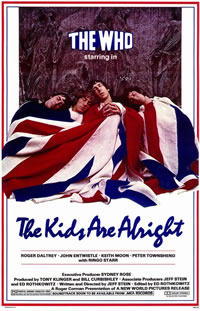 (By Source, Fair use, https://en.wikipedia.org/w/index.php?curid=30789524
Which features several versions of this, in all its nihilistic glory. Tell them all to effing go away and crank the tunes up to 11.
Once again, in your responses use a URL like:
https://www.youtube.com/watch?v=KXctarOxRz8
Youtube's suggested sharing format
https://youtu.be/KXctarOxRz8
doesn't appear to work in comments. Also, put the URL on a line by itself.