Daily Archive:
May 23, 2019
Everybody Should Wear Sunscreen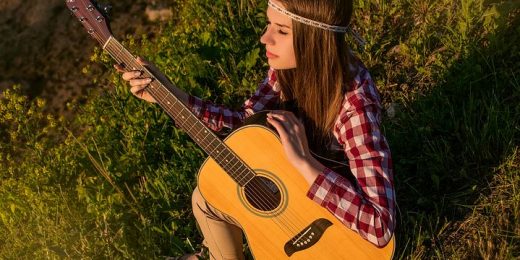 Too late now, Roger, for both of us.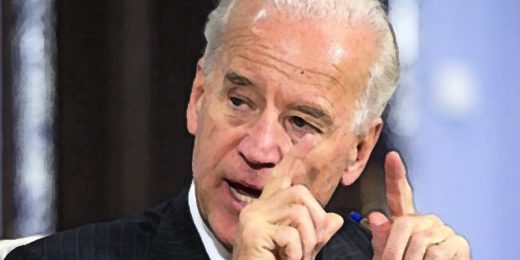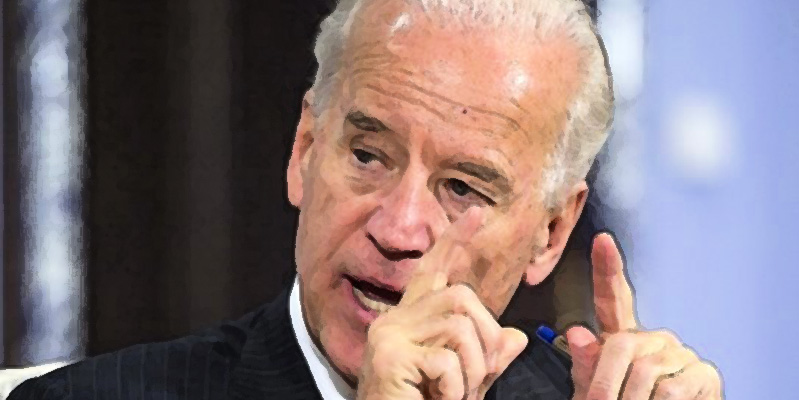 It was Joe Biden all along.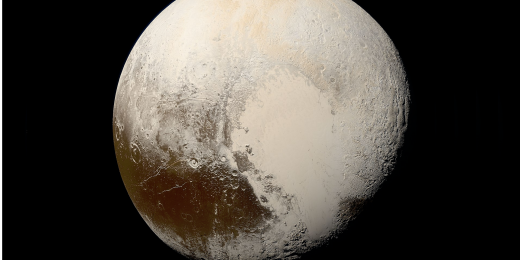 When people's children are more likely to survive, they have fewer of them. This is a great triumph of the modern era.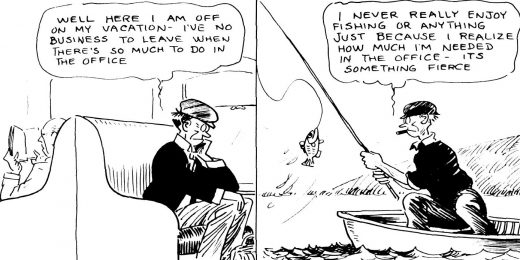 Time for a vacation! But will the office be okay?